Faurecia has made a commitment to developing zero-emission technologies, such as hydrogen, with the group joining French Association Entreprises pour l'Environnement (EpE).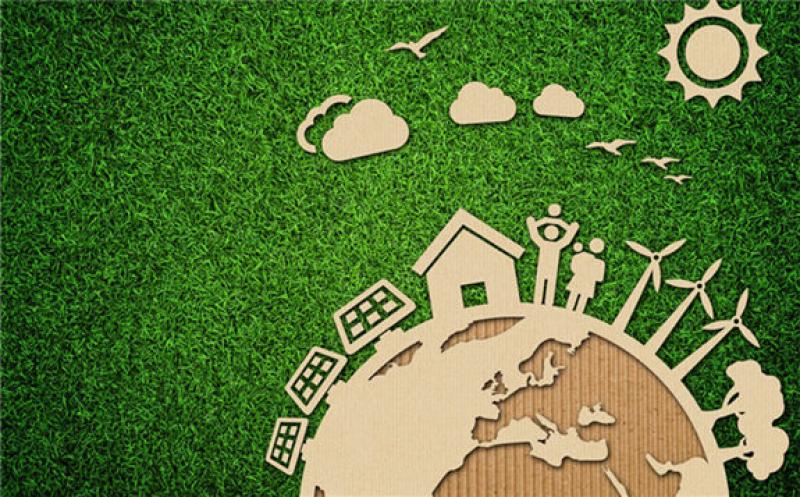 Faurecia has joined the 60-member strong association as a means to commit to reducing the global carbon footprint by developing innovative technologies such as hydrogen.
Hydrogen has been developed by Faurecia across a number of different projects with groups clearly identifying the clean energy carrier as a key technology to achieve net zero targets.
Faurecia has defined a roadmap to reach carbon neutrality for its internal emissions by 2025 with hydrogen set to play a hand in achieving this.
The company also believe that hydrogen will be key for reducing emissions on the road with hydrogen having significant potential in the zero-emission mobility sector.
EpE is a French association that brings together more than 60 French and international companies from all business sectors, willing to better include the environment in their strategy and business decisions.
Rémi Daudin, Vice-President of Sustainable Transformation at Faurecia Group, said, "We are delighted to become a member of EpE, as we consider sustainability – and the environment in particular- as a key component of Faurecia's performance.
"Through our carbon neutrality program, we want to act now for future generations, become a leader in the environmental transformation, and lead the industry change. Fonction de l'auteur."