Malaysia's new prime minister Ismail Sabri Yaakob has announced a goal for the country to become carbon neutral "as early as 2050", alongside a commitment to stop building new coal-fired power plants.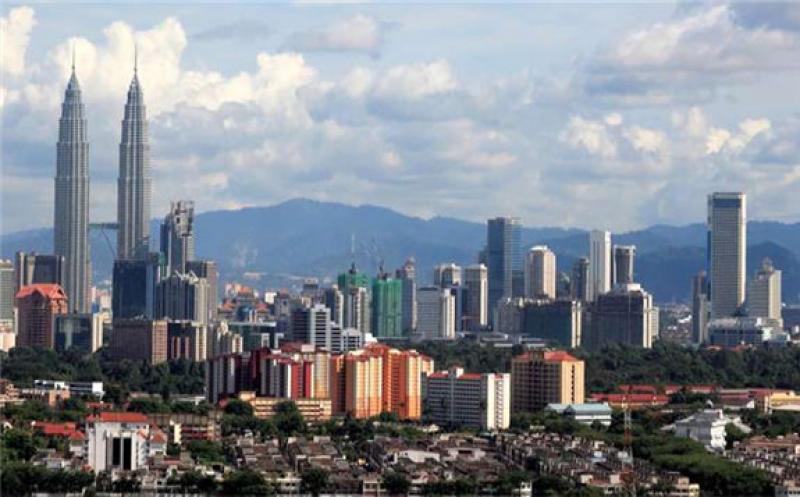 Malaysia is the world's fourth-largest LNG exporter and second-biggest palm oil producer.
"Cleaner electricity generation will be implemented through the operation of several gas power plants in peninsular Malaysia to replace coal power plants," Ismail said when announcing the 12th Malaysia Plan for 2021-25. Gas is still a fossil fuel, albeit less polluting than coal. Coal-fired output accounts for more than 50pc of Malaysia's generation mix.
It is unclear how the latest target will affect Malaysia's coal demand in the short term. Coal procurement firm TNB Fuel Services (TNBF) bought around 23.9mn t of Indonesian coal, 5mn t of Australian Hunter Valley material loaded at Newcastle and 3.8mn t of Russian coal in 2020. TNBF is a subsidiary of Malaysia's state-owned utility Tenaga Nasional (TNB) and was set up in 1998 to ensure stable coal supplies across TNB's 12.2GW coal-fired fleet.
Renewable energy generation from sources such as biomass and biogas is targeted to rise to 31pc of the country's total installed capacity by 2025, Ismail said. The country will also introduce "economic instruments such as carbon pricing and carbon excise" to support its efforts to become carbon neutral.
"Details of other measures for carbon reduction will be announced once a review of long-term low-carbon development strategies is finalised by the end of 2022," Ismail said. He also reiterated the country's commitment to cut greenhouse gas (GHG) emission intensity per unit of GDP by 45pc by 2030 relative to 2005, in line with the 2015 Paris climate agreement.
Joining the pledge
Malaysia's 2050 carbon-neutral goal comes a month before the UN Conference of the Parties (Cop 26) climate conference and after similar pledges by other southeast Asian countries.
Indonesia has pledged to achieve net-zero emissions by 2060 or sooner, but sees coal retaining a significant share in its energy mix until 2050, especially in the power sub-sector. Vietnam intends to reach net-zero emissions as early as possible based on further international support.
Singapore last year pledged to halve its emissions from its peak by 2050, with a plan to achieve net-zero carbon emissions as soon as viable in the second half of this century. Its pledge builds on a 2015 commitment to reduce GHG emissions by 2030 from 2005 levels and to stabilise emissions, aiming for these to peak around 2030.