Russian natural gas supplies via the Yamal-Europe gas pipeline on Tuesday fell by more than half from Monday, according to the data from grid operator Gascade, while the Kremin-controlled Gazprom (GAZP.MM) said the reduction was temporary.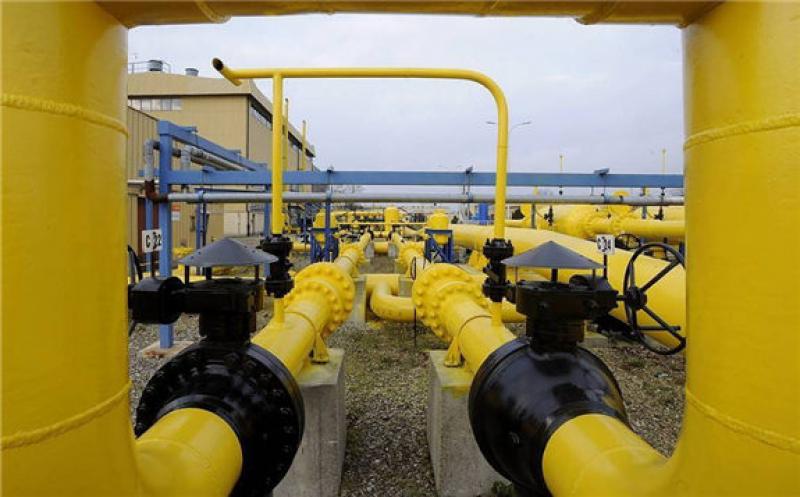 Europe has seen its natural gas bill spiking to all-time high amid gas shortages.
Gazprom has been accused by the International Energy Agency and some lawmakers in the European Parliament of not doing enough to increase its natural gas supplies to Europe, where gas prices have soared. read more
Supplies via the Yamal-Europe pipeline have dropped to 15,021 megawatt hour per hour on Tuesday morning from 35,131 megawatt hour per hour on Monday via the Mallnow entry netpoint.
The pipeline, which runs via Poland, has an annual capacity of up to 33 billion cubic metres.
"This is a temporary situation, related to (gas supply) requests by a client. Requests are fully meet," Gazprom said.
The Interfax news agency said this is almost in line with the capacity that Gazprom has booked at the Polish portion of the pipeline for October, which is 1.3 million cubic metres of gas per day.
A gas transit deal between Russia and Poland expired last year. The transit pipeline capacity at the route has been auctioned off since then.
A Kremlin spokesman reiterated that Gazprom was ready to boost gas exports to Europe and sign new supply deals. The spokesman, Dmitry Peskov, also said that Russia is not using natural gas as a punishment.
Reporting by Anton Kolodyazhnyy and Vladimir Soldatkin in Moscow and Nora Buli in Oslo; editing by Jason Neely and Louise Heavens