Enefit Green has made an investment decision to build the 75 MW Akmene wind farm in Lithuania which will be the company's largest to date.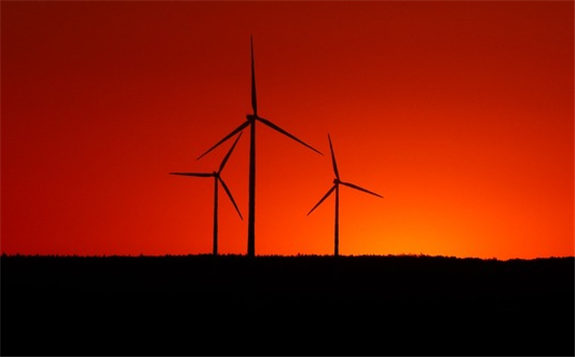 The Akmene Wind Farm with a capacity of 75 MW and 14 GE Renewable Energy wind turbines will be Enefit Green's largest to date and will be completed by the end of 2023 - like the Silale II Wind Farm that will also be completed then.
The recent investment decision for the Akmene Wind Farm will allow Enefit Green to continue implementing its ambitious growth plan and increase its wind power production. The project involves the installation of 14 wind turbines with nominal capacities of 5.3 and 5.5 megawatts (MW). Total investment will be approximately 85 million euros. The forecasted annual output of the wind farm will be around 258 gigawatt-hours (GWh), i.e. about a fifth of the company's current annual wind electricity production. It will cover the annual electricity needs of about 80,000 homes.
Aavo Kärmas, Chairman of the Management Board of Enefit Green, said´: "Renewable electricity is the fastest way to achieve carbon neutrality, and wind and solar energy are the renewable energy sources in the Baltic region with the highest potential. Thanks to the new wind farms to be constructed, Enefit Green will contribute to the meeting of national climate targets and to a significant increase in the share of wind energy production in this region. In addition, it allows us to provide Eesti Energia customers with even more green electricity".