Foresight Group has acquired the 50MW Blackpark energy storage project in Scotland from ILI Group for an undisclosed price.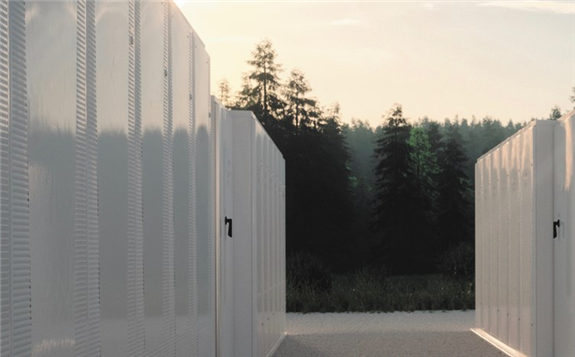 The battery unit is located at Nairn in the Highlands.
ILI Group chief executive Mark Wilson said: "We are pleased to announce the sale of our 50MW battery storage project at Nairn to Foresight and we would like to thank them for a smooth transaction process.
"This is our third Battery storage project we have sold bringing the total to 150MW.
"There is another 150-200MW that will be ready for tender by the end of the year, with a further 600MW ready for 2022.
"It is now widely recognised that energy storage projects like these are crucial for the push for net-zero, and between our pumped storage and battery sites we will be bringing 3GW of energy storage to the UK.
"As we see the effects of over reliance on gas imports to the UK energy market, energy storage projects like these will become more vital to creating a stable energy market whilst ensuring we can hit our climate change targets"
Foresight Group senior investment manager Toby Virno said: "Foresight has continued its momentum in the energy storage space through the acquisition of the Blackpark battery storage project.
"This marks the third grid-scale acquisition for the Foresight over the past seven months.
"We recognise the critical role energy storage projects play in the decarbonisation of the electricity grid and are actively reviewing additional opportunities.
"This provides investors access to diversified cash flows that are complementary to traditional renewable energy sources. We would like to thank ILI Group for the smooth and efficient transaction process."