China has pledged to stop building overseas coal-fired power plants, potentially ending a major source of financing for the sector.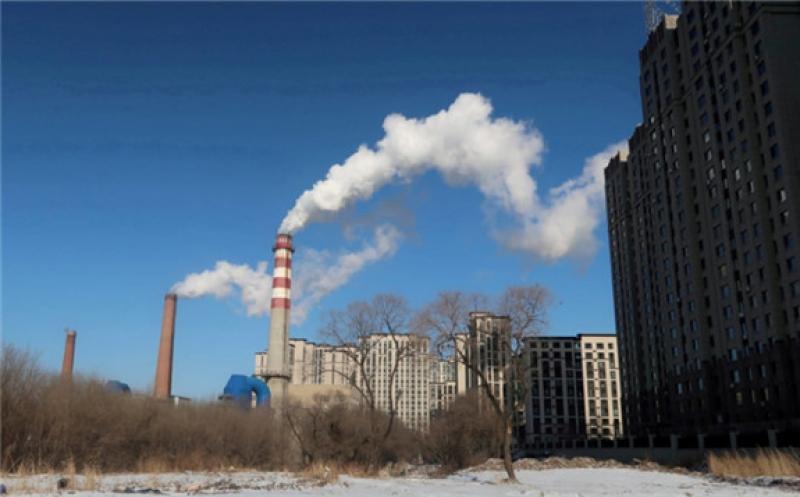 China will not build new coal-fired power projects outside the country, president Xi Jinping said at the UN General Assembly late on 21 September. Beijing will also step up support for green and low-carbon projects in other developing countries, Xi said.
Xi gave no further details of the pledge, and it was not immediately clear whether it covered both government financing of overseas coal projects as well as investments by Chinese companies, or how existing projects would be affected
China is a major backer of coal power projects in the global market. The country financed about $51bn of overseas coal projects through the state-owned China Development Bank and the Export-Import Bank of China between 2000-20, according to figures from Boston University's Global Development Policy Centre.
Indonesia was the single-largest recipient of China-backed coal-fired power projects at $9.3bn, followed by Vietnam and India. Financing to all countries hit a recent peak of $6.9bn in 2017, but has fallen steadily since then to a 13-year low of $474mn last year, the figures show.
South Korea and Japan have also pledged to end overseas coal financing in recent months, although Japan is making exceptions for projects that have measures to reduce CO2 emissions. China, Japan and South Korea together accounted for 95pc of total foreign financing of overseas coal-fired power plants, according to environmental group the World Resources Institute.
The G7 group of major economies agreed in June to end public financing for overseas coal power projects by the end of this year, but failed to set a date to phase out coal from power generation.