Nigeria remains hopeful that the Opec+ group will grant its latest request to raise the baseline from which its crude output quotas are calculated, despite previous attempts being turned down.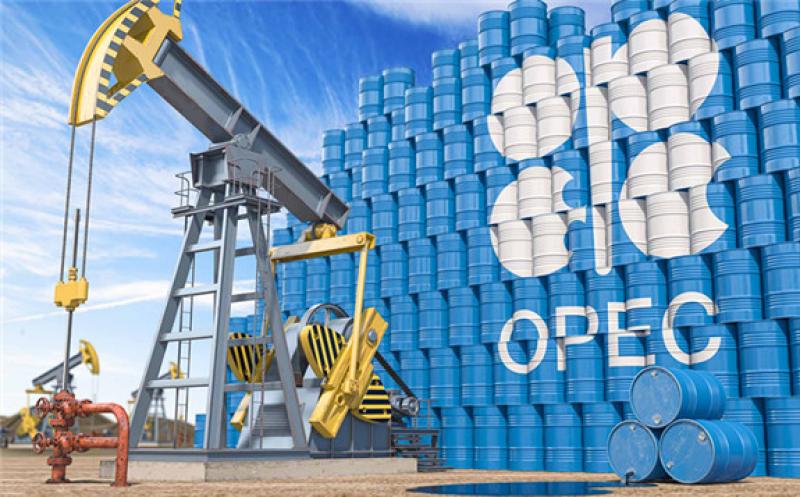 "We have requested that Opec reviews our production quota, and we expect that they will look into it because we have capacity for more production than we are producing now," Nigerian oil minister Timipre Sylva told reporters at the Gastech conference in Dubai today.
Abuja submitted its latest request at the group's 21 July meeting, at which several other members of the coalition — namely Saudi Arabia, Russia, the UAE, Iraq and Kuwait — were granted changes to their reference production levels to help end a two-week policy impasse that was triggered by the UAE's insistence on a baseline revision.
The UAE argued that its original baseline is "outdated" and said it would object to an extension of the output restraint deal beyond April next year unless it was changed. Nigeria also argues that its baseline, which stands at 1.829mn b/d, is outdated as it was determined on production levels during a period in which circumstances were atypical.
"What we are saying is that the data we have with Opec on which they based our quotas was crisis time data. It was produced during the Niger delta crisis," Sylva said. "We believe that now the Niger delta crisis is no longer there, we can produce a lot more than that."
Sylva said Nigeria has shown in the past that it has the capacity to produce up to 2.6mn b/d, and has therefore requested its baseline be raised to 2.2mn b/d. "We have capacity, and we have proven it," he said. With oil demand beginning to pick up as Covid-related restrictions ease, "I believe Opec+ will be willing to look at this again because we have a very good case… and I think they too have seen we have a good case."
Sylva said he was not surprised that the five countries got their baselines revised at the July meeting because "we are a very responsible organisation and we look after each other". But by the same token, "when it is our time, we expect that it will be reviewed for us as well", he said.
Falling short
Ironically, Nigeria's request for a higher baseline comes at a time when it is struggling to reach its current Opec+ cap as a result of infrastructure and operational problems. Last month, the country's production fell to a seven-month low of 1.34mn b/d, according to Argus estimates, which was around 260,000 b/d short of its August quota.
"Current production is a little less than 1.7mn b/d because we had some issues shutting down some of the reservoirs to meet the Opec quota," Sylva said. "And now, to bring [production] back there have been some technical challenges."
Sylva said he has been "assured" that the country can lift output back to its quota within the next "one or two" months.