A 110 kV mobile substation (mirror power supply and distribution system) has been put into use at a substation in Chengdu.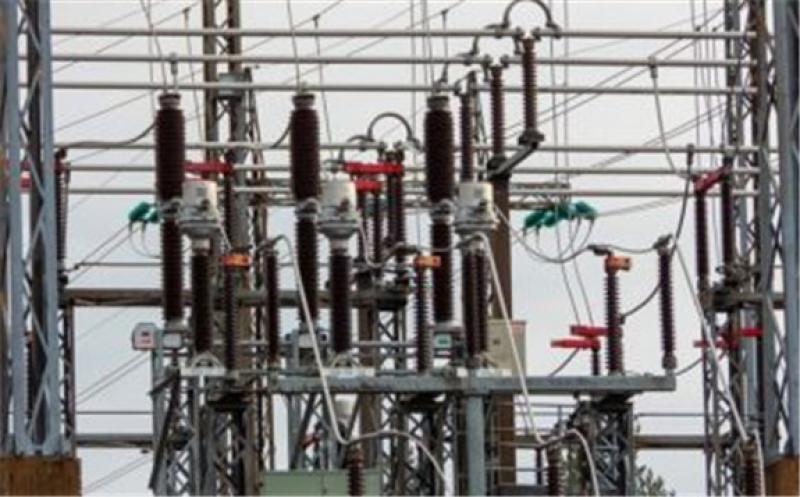 The mobile substation was deployed at the Xujia Substation in Dujiangyan, Chengdu, for the first time in China, ensuring the power supply during capacity expansion and reconstruction of the Xujia Substation.
Rapid local economic development made it urgent for the Xujia Substation to expand its capacity to guarantee the power supply.
Mobile substations may be an option to ensure the power supply during substation reconstruction, according to the Chengdu Power Supply Branch of the State Grid Corporation of China.