Japanese renewable power supplier Erex is planning to start commercial operation of its 360KW hydrogen-fired power generation plant in the central prefecture of Yamanashi in March 2022, in line with Japan's aggressive promotion of hydrogen use for decarbonisation.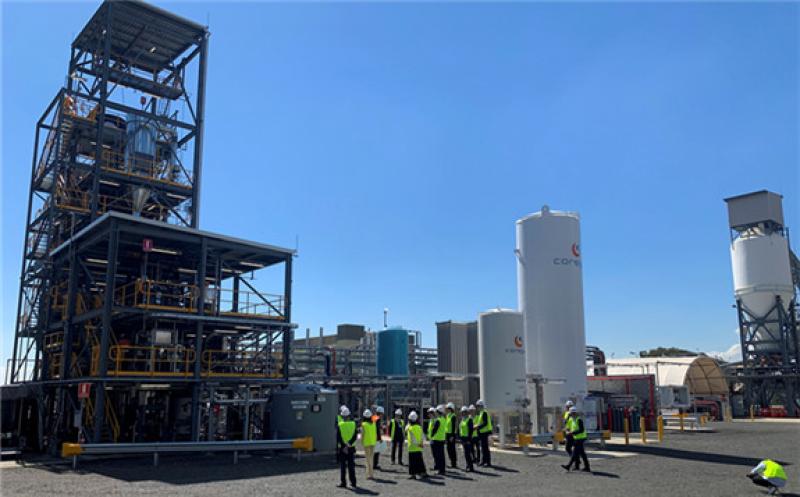 Erex will receive unspecified volumes of hydrogen from Tokyo-based Hydrogen Technology (HT), which owns the technology to generate 2.6mn m³/yr of hydrogen from water and catalysts derived from rocks. Erex and HT signed an agreement in April to run the Fujiyoshida pilot plant together. They have invested ¥300mn ($2.7mn) in this project.
Erex aims to start the construction of Japan's first hydrogen-dedicated plant on a commercial basis from the beginning of November.
Erex plans to develop two larger hydrogen power plants in Japan during 2022, using the pilot plant to first investigate any issues with stability of fuel supply, the use of hydrogen for power generation and sales. The company has set a target to cut generation costs for hydrogen from the current ¥58/kWh to around ¥17/kWh with larger units.
Japanese companies have accelerated efforts to develop hydrogen businesses. LPG importer and energy supplier Iwatani agreed to work on a feasibility study to establish a hydrogen supply chain with Japanese and Australian companies.