Brazilian natural gas available to the market equaled 55.3mn m³/d (1.94Bcf/d) in August, preliminary data from Brazil's oil and gas regulator ANP shows.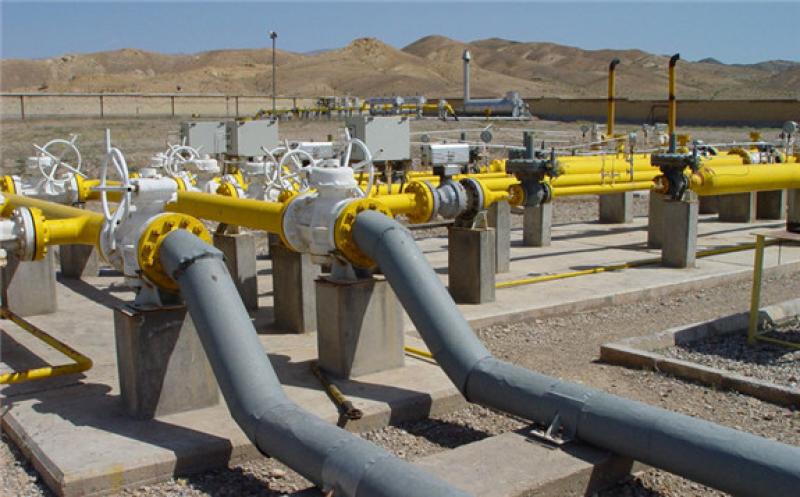 The total natural gas production in the country was 136mn m³/d in August, 2.3pc lower than record-breaking production the previous month.
Reinjection reached 64mn m³/d in August, 1.6pc less than July and 8.2pc above August 2020. Some natural gas that is produced from oil and gas wells in Brazil is pumped back into the wells to repressure the reservoir and increase future oil production.
Natural gas flaring was 3mn m³/d, down by 11.7pc in August compared to July and down by 22.3pc in comparison to the same month last year. Consumption of gas in production facilities was 14mn m³/d in August, 2pc below July levels and 0.8pc above the year before.
Nearly 90pc of Brazilian gas production is associated with oil output, so producers may choose to reinject the gas to elevate oil production or because of restrictions in gas processing, transporting or trading. The incentive to reinject should drop when pre-salt flow gas pipeline Rota 3 starts operation, expected this year. The pipeline has a capacity of 20mn m³/d.