A large fire at a key substation in the UK has forced the shutdown of one of the most important power cables that import electricity from France.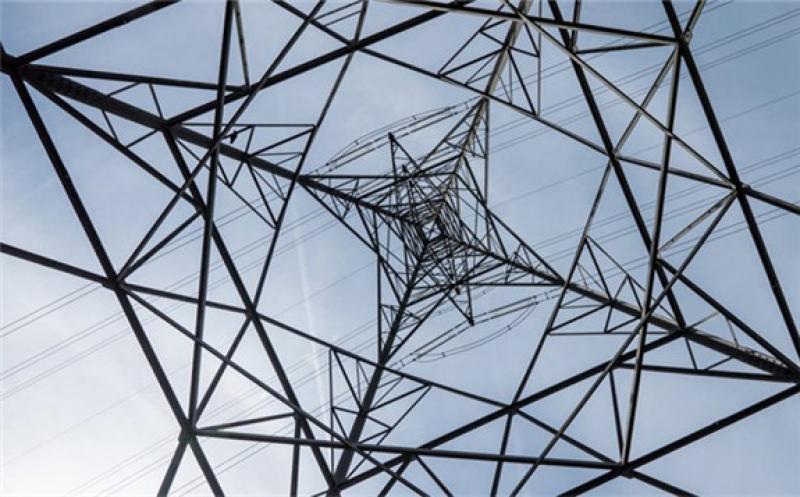 National Grid said staff were evacuated from the IFA interconnector site in Sellindge, which imports electricity from France to a converter station in Kent.
The IFA interconnector is currently out of service and following an initial review, National Grid said 1,000MW of capacity is unavailable until 27th March 2022.
In a statement at 16.30pm on Wednesday, 15th September, it added: "We have extended the outage on the other 1,000MW, which was offline due to a planned outage, until 25 September. Our investigation is ongoing and we will update the market with any changes as necessary."
The second IFA2 interconnector, which also has a capacity of 1,000MW, continues to operate as normal at full capacity.
Analysts suggest power prices could soar once again over the next couple of days following the incident.
Data from energy market analyst EnAppSys shows overall average power prices have been more than double the average price in 2019/20 in the year to date and in the last two weeks, daily average prices have been eight times the average in 2019.
Phil Hewitt, Director of EnAppSys said: "This fire at IFA1 is a major event; we could be looking at an extended outage. In the long run, we will lose 2GW of import to the GB markets whilst we are struggling at the moment with low margins. The immediate effect is that since IFA was on half capacity anyway, we have only lost 1GW for this current period of extreme prices – it was due to return to full import at the weekend.
"Today the tight market will be affected. Tomorrow a forecast tight market will become really tight; expect even higher prices in the spot markets going forward."
He adds tighter margins this winter puts the market in a "risky position" and especially if the UK suffers from periods of low wind and cold temperatures.