US Gulf of Mexico offshore producers have brought back about 70pc of the oil output that was halted due to Hurricane Ida.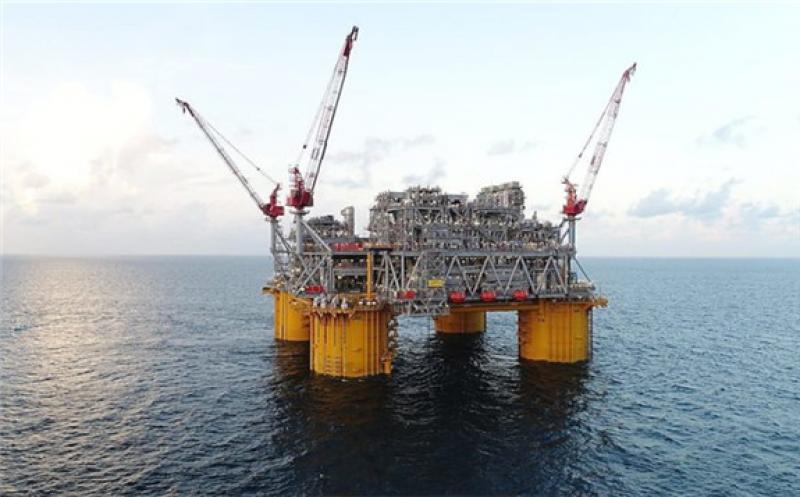 The volume of offshore oil output still shut in was at 30pc, or 537,193 b/d, as of 12:30pm ET today, according to the Bureau of Safety and Environmental Enforcement (BSEE). That compares with 40pc, or 720,217 b/d, yesterday. About 39pc of offshore natural gas output also was off line.
Offshore platforms in the Gulf account for about 17pc of US crude output and 5pc of dry-gas production. Producers began evacuating workers and halting platforms in advance of the storm that came ashore in Louisiana on 29 August.
US midstream operator Genesis expects normal operations to resume soon on its 350,000 b/d Poseidon oil pipeline connecting several deepwater Gulf of Mexico fields to shore, pending restoration of power onshore in Louisiana and safety checks.