Wartsila will supply a 9MW energy storage system to Zenith Energy, an independent power producer (IPP) in Australia.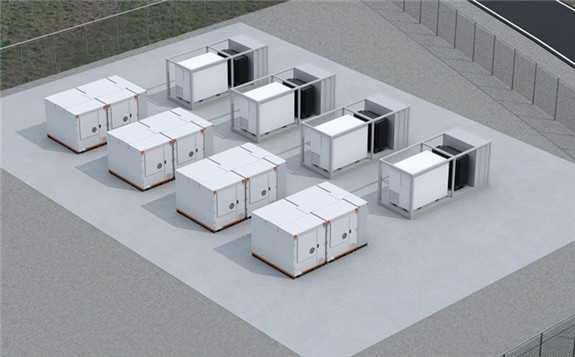 Zenith sells the electrical power it produces to some of the world's largest mining companies with operations in Australia.
The installed 9.2MW energy storage system will address a cyclic load demand in an underground mine, and operate in parallel with an existing dual fuel engine power plant currently with total capacity of 65.98MW.
The energy storage system is expected to become operational in the first quarter of 2022.
Adding storage will save the engines from frequent ramping by managing the power fluctuations of the mining site, therefore improving the operational efficiency, resulting in fuel savings and a lower carbon footprint for the mine's power plant.
Wartsila's GEMS digital energy platform will integrate Zenith's engines and operate as a power plant controller, providing a platform for intelligent control and optimised operation for the hybrid plant.