Tendering will open this week for a 20MW battery energy storage system (BESS) pilot project in Pakistan that could help shape the creation of an ancillary services market.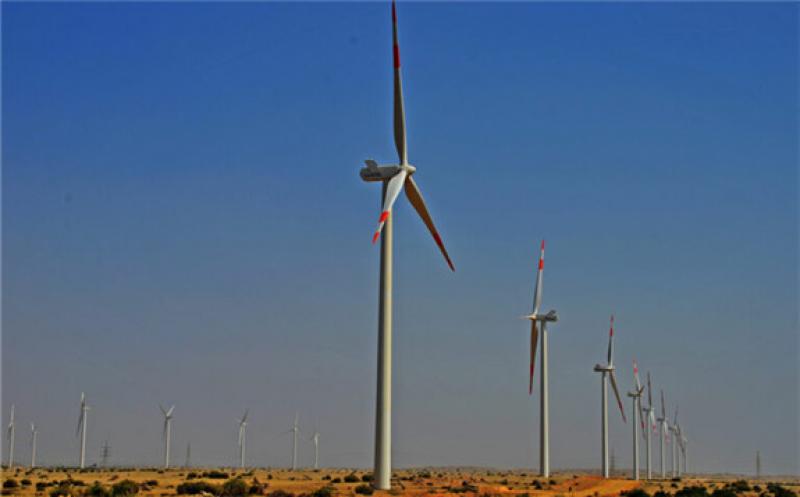 The tender has been launched by the National Transmission & Despatch Company (NTDC) and it is part of the Power Transmission Enhancement Investment Program which is being supported by grant and loan funding from the Asian Development Bank (ADB).
ADB approved the project in 2018. Its wider aims are to support the Punjab Province to meet its 1,150MW of electricity demand efficiently and reliably. It includes the installation of new substations, transmission lines and other infrastructure that are described by the ADB as both being "high-level technologies and climate-change-resilient transmission systems".
The third tranche of the project is the grid-connected BESS pilot, which is going to be the country's first-ever facility of that type. Located near a wind farm and sited at the 220/132kV Jhimpir-1 substation, NTDC is seeking an engineering, procurement and construction (EPC) contractor for the battery plant's installation.
Works will mainly include designing, manufacture, delivery, installation, testing, commissioning and full completion of works and services on a turnkey basis. The facility must be delivered complete within 480 days of contracts being signed and bidders must have successfully completed similar BESS projects of at least 10MW within the past 10 years to be eligible.
The tender opens on 16 September and bids must be received by the morning of 28 October.
According to the ADB, the battery system will provide sub-second frequency regulation and "will use wind power to help the NTDC comply with frequency requirements in the existing Grid Code," as well as supplementing the role played by a new SCADA system installed as an earlier part of the Power Transmission Enhancement Investment Program.
The Grid Code is going to be revised based on the pilot's findings to enable better compliance with frequency regulation requirements on the grid. It will also be used to inform the development of a commercial ancillary services market.