Abu Dhabi's state-owned Adnoc has made its latest shipment of blue ammonia to Japan, chief executive Sultan al-Jaber said today, as it seeks to prove the low carbon fuel is viable in the energy transition.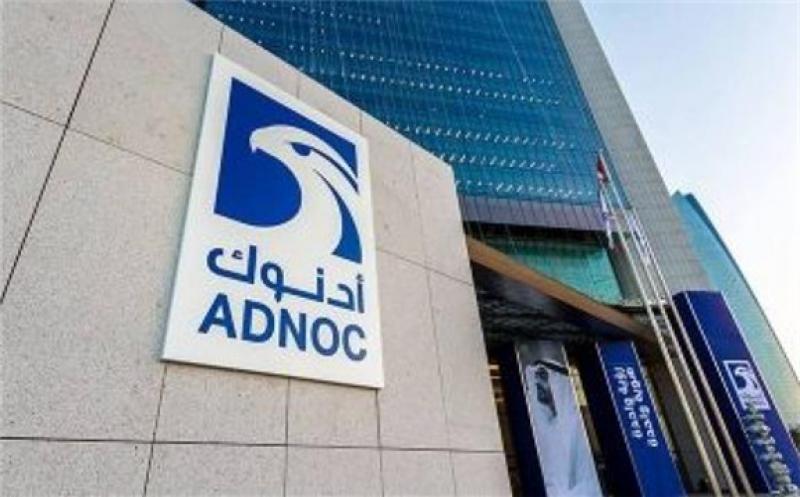 Al-Jaber, who is also the UAE minister of industry and advanced technology, was speaking today at the IEA's ministerial dialogue on clean energy transitions today. He did not provide further details on the shipment, but it likely to be the same one that Japanese trading firm Itochu has said it will receive in October.
Itochu said it will use the cargo for domestic fertilizer production. Blue ammonia, which is produced in the same way as conventional ammonia but with its by-product CO2 captured and stored, can also be burned in power plants or used as a transport vector for hydrogen, among many other applications.
This is Abu Dhabi's third sale of blue ammonia. Japanese refiner Idemitsu has bought two cargos from Adnoc, in partnership with fertilizer producer Fertiglobe, for use in its refining and petrochemical operations. Fertiglobe, a partnership between OCI and Adnoc, will produce blue ammonia at its Fertil plant in the Ruwais Industrial Complex. The partners plan to build a new 1mn t/yr blue ammonia project at Ruwais.
Itochu is considering buying another cargo this year, and then purchasing on a quarterly basis.
As it scales up production, Abu Dhabi sees Japan as a key potential destination. Japan is targeting hydrogen and its carrier fuels, such as blue and green ammonia, as it advances industrial decarbonisation efforts. Adnoc has signed an agreement with Japanese upstream firm Inpex and utility Jera to jointly study the commercial potential of blue ammonia production in the UAE.