Australian energy infrastructure company APA Group (ASX:APA) has received AUD 300,000 (USD 222,000/EUR 187,000) from the Western Australia government to help test the ability of 43 km (26.7 miles) of the Parmelia gas pipeline to transport up to 100% hydrogen.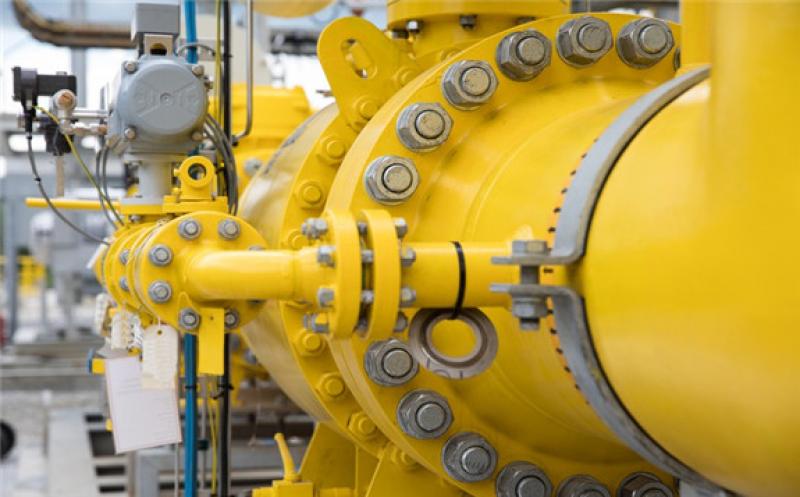 The funding has been awarded under the second round of the government's Renewable Hydrogen Fund after promising results from the initial phase of testing, which confirmed the technical viability of the pipeline to carry hydrogen, the company said today.
The second phase of testing is intended to demonstrate the operational capacity of the existing gas transmission pipeline to transport pure hydrogen or blended with natural gas. It will take place at Australia's dedicated test hydrogen laboratory at the University of Wollongong in cooperation with Future Fuels CRC. Tests of the pipeline material will be conducted under pressurised hydrogen conditions.
"If successful, this would not only be a national first, but it will be one of only a few transmission pipelines in the world proven to be capable of being converted to carry up to 100 per cent hydrogen," said APA Group chief executive Rob Wheals.