Commercial-scale waste-to-green-hydrogen, renewable electricity and biochar facilities are set to be developed in Latin America as region looks to accelerate its energy transition.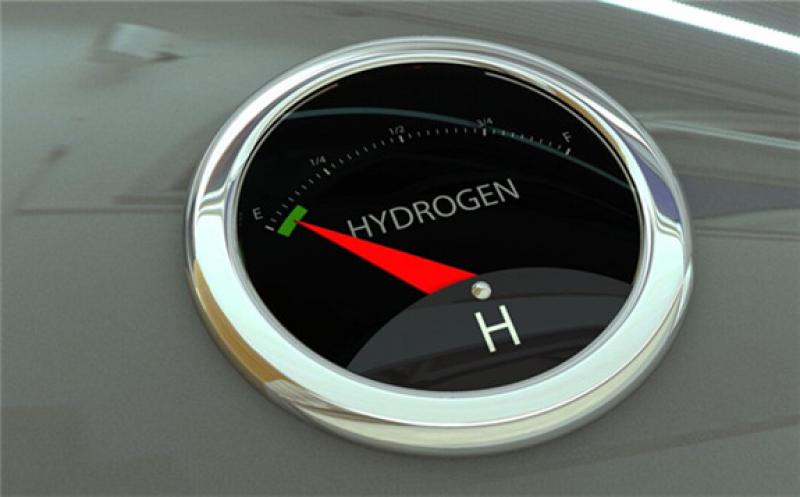 Pennsaco Technologies and Net Zero Carbon Solutions are spearing heading such developments, having inked a Memorandum of Understanding (MoU) on Tuesday (September 7).
A specialist in green hydrogen and advanced carbon capture and recycling technology, Pennsaco Technologies will utilise its expertise to support the emerging hydrogen economy in Latin America.
On the plans, Robert Kelly, CEO of Pennsaco Technologies, said, "We are excited to partner with Net Zero Carbon Solutions. They have a world class professional team with decades of experience in the oil and gas industry.
"Their intimate knowledge of the industry's carbon and waste challenges combines perfectly with Pennsaco Technologies' advanced thermal conversion engineering expertise. This partnership will provide state of the art waste-to-renewable energy plants and decarbonisation solutions to the oil and gas industry and beyond.
"We are eager to get started and look forward to a long and prosperous partnership that will make significant environmental, social, and carbon negative impact in Latin America and globally."
Walter Arias, Director at Net Zero Carbon Solutions, added, "Pennsaco's unique technology has proven to be a key factor for achieving Net Zero Carbon Solutions' goals of effectively mitigating climate change and the greenhouse gas crisis.
"Our commitment to decarbonising the oil industry from the inside is soundly supported by our partner's technologies, with whom we are proud of working with to accelerate the energy transition demanded by the global community."