China has launched its first green power purchase scheme to encourage the use of renewable energy by offering market incentives.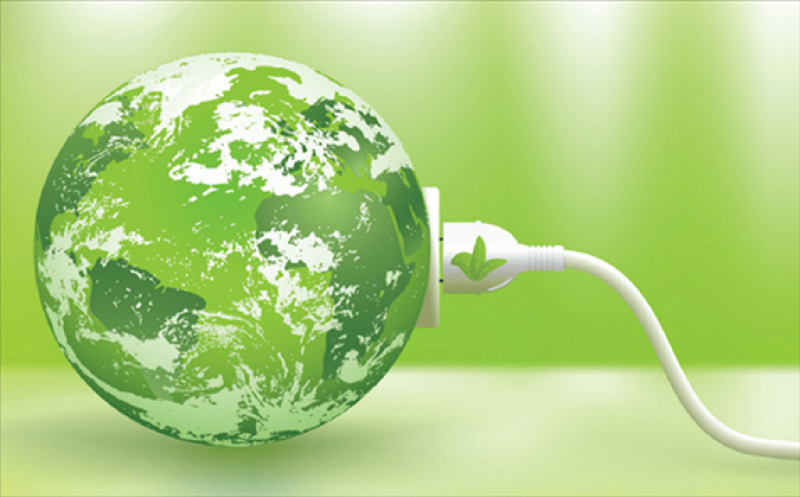 The scheme will add a new trading product to existing power exchange centres that operate in Beijing and Guangdong provinces, China's top national economic planning agency the NDRC said yesterday.
The green power trading scheme targets consumers who are willing to pay a "green premium" for renewable power, rather than take government subsidies, NDRC said. Priority will be given to renewable power contracts by creating trade arrangements, grid operation and settlement to encourage buyers to purchase more green power.
A total of 7.93TWh of mid- and long-term green power contracts were signed at the launch ceremony yesterday, including 6.90TWh for state-owned State Grid and 1.03TWh for state-owned Southern Power Grid. A total of 259 entities in 17 provinces participated. Only solar and wind power are covered by the scheme, although hydropower and other renewables are expected to be included in future.
The contracts undertaken by State Grid have a green premium range of 0.03-0.05 yuan/kWh, or about 10-17pc of the average settlement price of Yn0.29/kWh in Beijing last year.
The green power contracts are mostly medium or long term, ranging from a monthly to annual basis, with some lasting longer than five years.
The bid or settlement price of green power will be split into two parts — the regular power price and the premium for green certification, according to a detailed plan drafted by the Southern Power Grid. Buyers can get registered green certificates that count towards credits for voluntary emission offsets.
German chemical producer BASF also participated in the launch, announcing purchases amounting to 440,000 MWh of renewable power to be used by 2025 for its six plants in China. The purchases include 107,000 MWh of solar power for its Yangzi-BASF joint-venture with state-controlled refiner Sinopec, which will expire at the end of 2022. BASF also worked with state-owned CR Power to purchase renewable power for 2022-25 for its new facility in Zhanjiang, Guangdong province.
NDRC in June announced a price parity scheme for solar and wind power, allowing renewable energy to compete with benchmark prices for coal-based grid supplies without the need for central government subsidies. China has set a target for solar and wind power output to account for 11pc of total power consumption this year, up from 9.5pc last year.