Louisiana refinery operations continue to slowly recover as power is restored to areas trounced by Hurricane Ida's landfall on 29 August.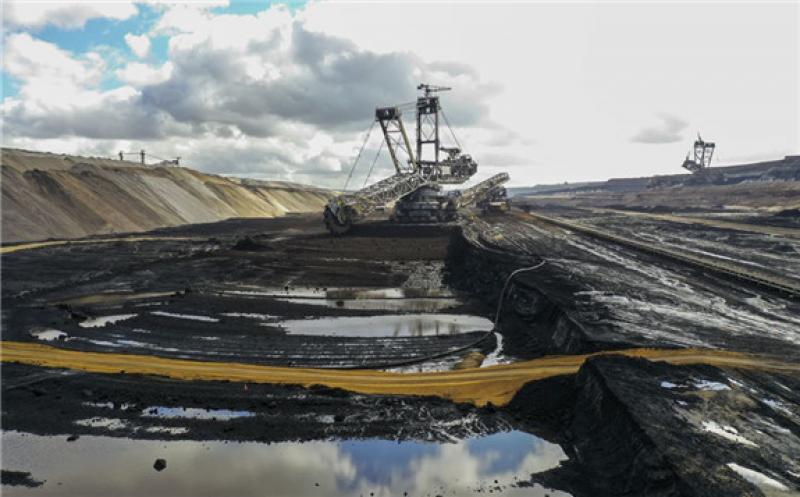 PBF Energy said the fuel racks at it 190,000 b/d PBF Chalmette refinery opened on 4 September, allowing operators to load 375 fuel tanker trucks in the first days of operations since the refinery was shut on 29 August.
PBF Energy said it was targeting next week for a full restart but continued operations could be jeopardized by a number of external factors, including getting supplies, feedstocks and other services from other companies and pipelines, which are facing similar challenges.
Four other refineries remain shut-in today from a combination of storm damage and a lack of power, including Phillips 66's 250,000 b/d Alliance refinery, Shell's 250,000 b/d Norco refinery, and Valero's 215,000 b/d St Charles and 135,000 b/d Meraux refineries. Belle Chasse, where Alliance is located, is expected to have power restored by 10 September, according to Entergy.
The US Environmental Protection Agency told Argus it continues to monitor increased emissions at Shell's Norco facility and ExxonMobil's 520,000 b/d Baton Rouge, Louisiana, refinery. The Norco site is flaring heavily while repairs are ongoing and the facility waits to be reconnected to grid power. ExxonMobil's Baton Rouge refinery has been in the process of restarting since soon after the storm.
Shell confirmed today that a product pipeline near the Norco refinery showed a leak during testing on 4 September.
"Shell Pipeline Company, LP can confirm a product leak into the Borrow Pit Canal at our Norco to Kenner pipeline right of way in St Charles Parish, Louisiana," the company said. "All regulatory agencies have been notified and a response team has set up initial booming and is conducting gas monitoring."
Local utility Entergy continues to bring more homes and business back online, with nearly 60pc of customers who lost power from the storm back online earlier today, or more than 535,000 of 902,000.