The Japanese subsidiary of Siemens Energy and Toray Industries are partnering on a green hydrogen project to develop polymer electrolyte membrane water electrolysis based on a new membrane technology.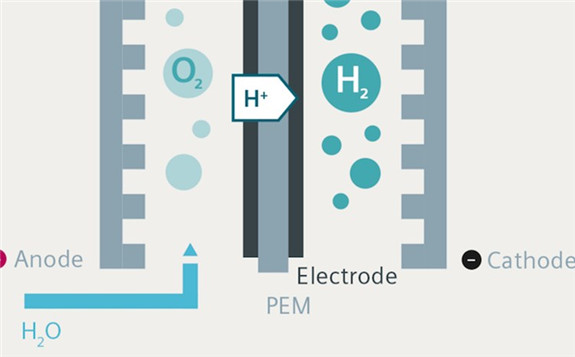 The duo will receive funding through Japan's Green Hydrogen Project under the Green Innovation Funding Program organised by the Japanese Ministry of Economy, Trade and Industry and the New Energy and Industrial Technology Development Organization.
Six other companies will also get funding, including the Yamanashi Prefectural Enterprises Bureau and Tokyo Electric Power Company.
Siemens Energy and Toray aim to demonstrate a multi-MW PEM using new membrane technology developed by the latter.
The resulting green hydrogen will be used for large-scale power generation and other electric power applications, as well as for sector coupling such as heat, transport, and industrial applications.