Figures released by the German Federal Motor Transportation Authority Kraftfahrt-Bundesamt show that in August the country reached the milestone of one million electric vehicles on the roads.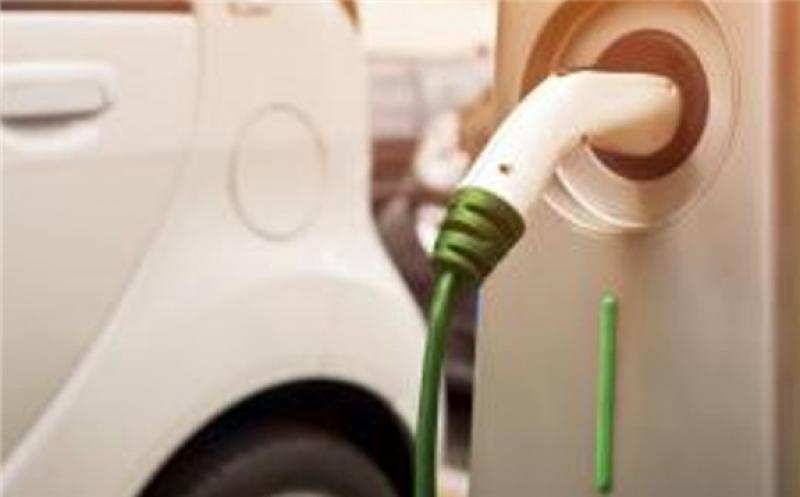 Of the 193,307 new passenger cars registered in August, 31.5% (60,720) were hybrid vehicles.
Some 24,497 plug-in hybrids and 28,860 battery electric vehicles were registered in August.
The one million mark is a huge milestone for Germany considering its other European counterparts are still struggling to give life to their EV markets. For instance, Britain has 500,000 EVs and has embarked on a mission to ensure increased adoption and use of smart mobility.
However, the enactment of policies including the Green Deal and the Fit for 55, state electrification and decarbonisation goals and increased deployment of EV charging infrastructure is driving the increase in EV sales across Europe, ahead of leading markets such as the US and China.
In 2020, whilst EVs accounted for 6.2% of all vehicle sales in 2020 in China, and 2.3% in the US, Germany's EV sales accounted for 13.5% of all vehicle sales, according to the World Economic Forum.
Germany has managed to expand the number of its EV chargers to 50,000 units.
Despite the one million mark, EVs still account for a minority stake on German roads. However, more and more people are expected to buy an EV in the coming years and are confident EVs will dominate on German roads by 2030, according to a new study released by E.ON.
Six out of ten people in Germany believe that EVs will dominate the roads whilst 45% of all Germans plan to buy an electric car. The willingness to buy an EV has increased by three times in Germany since 2019.
The opposite is true across Europe where the majority of people still speak negatively about EVs, with specific reference to the high costs associated with EVs and the low numbers of charging infrastructure, according to the study.
In Germany, people who do not want to buy an EV claim battery range as their biggest concern.
Patrick Lammers, Chief Operating Officer of E.ON SE, said: "When it comes to mobility, more and more people favour environmentally friendly energy from the socket…electric driving must become easy and accessible for everyone, whether at home, at work or any other event."