Indian autoelectrical component manufacturer Lucas TVS is leading the development of a lithium-ion battery gigafactory near Chennai in eastern India.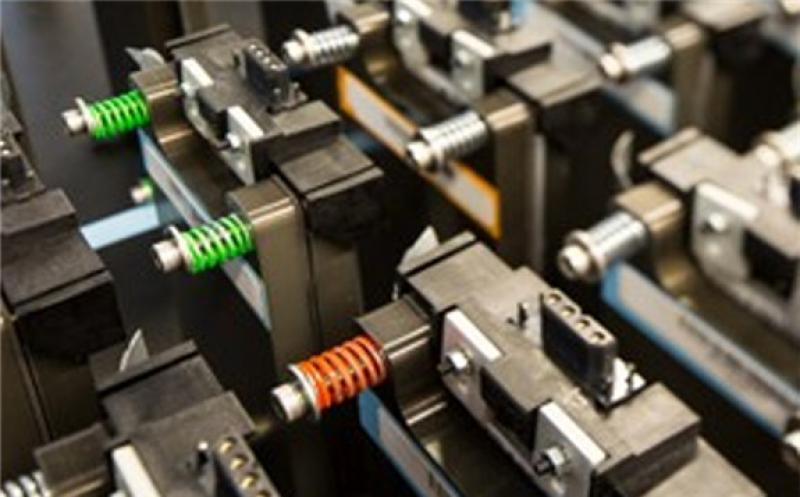 The initiative in partnership with Massachusetts based 24M Technologies will use the latter's SemiSolid™ platform technology, which enables a thicker electrode than some other processes. In turn, this provides a higher energy density at a lower overall cost.
In addition, the process is said to virtually eliminate potential metal contamination, the most common cause of shorts in conventional lithium-ion cells, and with the elimination of the use of binders the recycling of cells is simplified.
The plant, likely the first of a number across India, is planned for the Gummudipundi industrial area in the northern Chennai metro area, with commercial production expected to start in the second half of 2023.
Based on the government's renewable energy and e-mobility targets, Lucas TVS plans to grow the capacity of the plant to a globally competitive scale of 10GWh in two stages.
"We are confident that [24m's] innovative SemiSolid platform technology will enable us to provide our customers affordable e-mobility, lead acid battery replacement and storage solutions with improved quality and best-in-class safety," says T.K. Balaji, Chairman and Managing Director of Lucas TVS.
Lucas TVS plans to build products using different chemistries, in pouch and prismatic cell formats, with high energy density. The products are intended to meet customer needs in e-mobility, stationary energy storage, including grid-scale markets, and lead acid battery replacement.
Lucas TVS will also be offering complete battery solutions to those customers who need them.
Lucas TVS will be the first to introduce SemiSolid™ lithium-ion batteries produced in India and specifically designed for the Indian market.
In May, 24M announced a $56.8 million Series E funding raise to commercialise its SemiSolid manufacturing process and expand its development programmes for grid storage and electric vehicle applications.