Despite requesting for a higher baseline in August, Nigeria failed to meet the existing crude oil supply quota allocated to it by the Organisation of Petroleum Exporting Countries (OPEC) during the month, THISDAY's investigation revealed yesterday.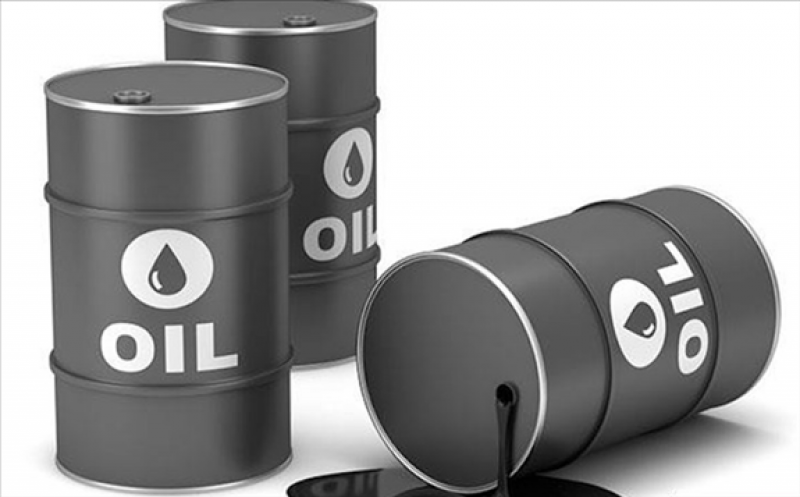 The country lost 90,000 barrels per day in August, or roughly 2.8 million barrels in the month, making last month's production of 1.43 million bpd one of the lowest in five years.
While Saudi Arabia and Iraq were the main drivers of OPEC's production for August, with additional production of 290,000 bpd and 200,000 bpd, respectively, Nigeria, which can produce two million bpd, other things being equal, slumped from its July figure of 1.520 million bpd, according to an OPEC document.
Production growth in Nigeria, Africa's highest oil producer, going by recent data, is proving a major challenge due to infrastructure challenges and technical difficulties, leading to shut-ins.
In addition to the above problems, there have also been instances of community or workers' protests, which incessantly disrupted operations, leading to severe losses.
A document obtained by THISDAY showed that the Nigerian National Petroleum Corporation (NNPC) and its partners lost 6.035 million barrels of crude oil to emergency shutdowns in the previous month.
In its August presentation to the Federation Account Allocation Committee (FAAC), which was held between the 18th and 19th of August, the corporation recorded 32 such incidents throughout its facilities in the country.
A breakdown of the losses, according to the document, indicated that the highest combined shortage of 1.62 million barrels was from Qua Iboe, with 200,000 barrels due to production shut-in arising from flare management and low wellhead pressure.
Additional 530,000 barrels were lost to shut-ins on Qua Iboe following tank top concerns, 650,000 barrels as a result of production cut-back as directed by the Department of Petroleum Resources (DPR) as well as a loss of 240,000 barrels due to a gas leak on one of the assets.
This was followed by losses from the Forcados facility, which shed 200,000 barrels, 84,000 barrels, 30, 000 barrels, and 80,000 barrels respectively on different days, with reasons ranging from leak repairs, tank top issues, a fire incident, and declaration of a force majeure.
Forcados continued its shut-ins, shedding an additional 405,000 barrels of crude oil at the Uzere/Afisere/Kokori axis following a shutdown as a result of protests by community workers as well as a loss of 80, 000 barrels due to a fire incident.
In the same vein, Anyala Madu shed 105,000 barrels, Bonny suffered total shut-ins of 335,000 barrels, Ugo Ocha lost 30,000, Okono's shutdown led to the loss of 96,000 barrels, while Sea Eagle lost 750,000 barrels.
Usan shed 585,000 barrels, Brass lost 200,000 barrels, Erha lost 230,000 barrels and Yoho lost a cumulative 280,000 barrels during the month.