Sinopec is accelerating its hydrogen production capacity by building some of the world's biggest solar hydrogen plants in China.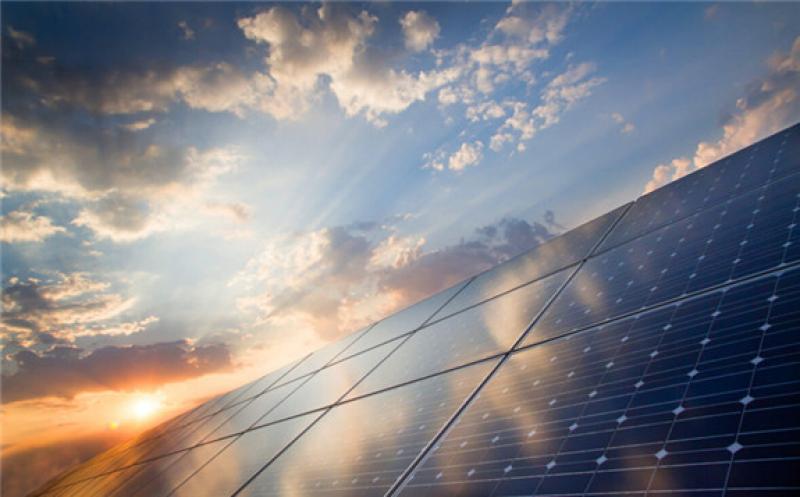 According to the South China Morning Post, Sinopec has invested in its plants in Ordo, Inner Mongolia, and in Tahe, in the Xinjiang Uygur autonomous region, with both of these hydrogen production plants set to be powered by solar energy.
The plant in Ordos is expected to be completed by next year the company has said and will supply hydrogen to a coal-to-chemicals plant that will help to decarbonise the facilities operations.
In addition to this, the Tahe plant will supply Sinopec's oil refinery in the region with both plants having an annual output capacity of 10,000 according to South China Morning Post.