TNG Limited is pushing forward with its green hydrogen strategy with several "HySustain" production plants set for Australia.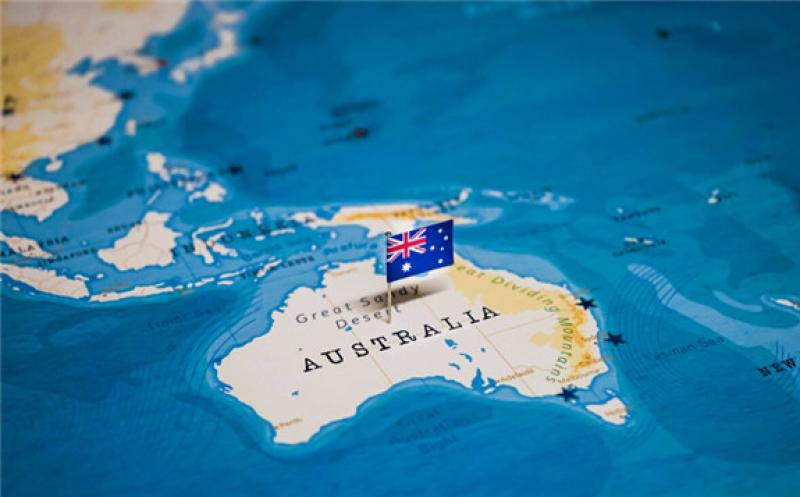 The green hydrogen produced from these unique production facilities will cater for the growing demand for the clean gas in Australia and key Asian markets.
TNG has executed a project development agreement with AGV Energy and Technology to develop green hydrogen projects jointly and exclusively in Australia using the HySustain production technology.
The technology produces green hydrogen and oxygen using the electrolysis of demineralised water and 100% renewable energy.
With this joint venture, the intended objective is to develop multiple HySustain production plants across Australia that will help to diversify production and service the green hydrogen demand with a focus on Australia, South Korea, and Japan.
Paul Burton, Managing Director and CEO of TNG, said, "The execution of this Project Development Agreement with AGV Energy marks another exciting step towards the delivery of our green energy strategy, with a focus on evaluating specific opportunities to implement AGV's HySustain Technology within Australia.
"This joint venture forms an important part of TNG's program to reduce our carbon emissions and undertake proactive measures to embrace world-leading ESG standards and practices.
"The momentum towards a hydrogen-based economy continues to grow in Australia, and we are looking forward to the opportunity to play a role in this exciting sector through our association with AGV Energy."
Alfred Adaikalaraj, Managing Director and CEO of AGV Energy, said, "We are very pleased to partner with TNG to collaborate on opportunities for implementation of the HySustain Technology in Australia.
"We believe Australia possesses all of the necessary elements required to support development of a competitive and sustainable green hydrogen industry capable of servicing growing demand in the Asian region for clean energy and hydrogen applications.
"We look forward to bringing our expertise in renewable energy to Australia and building this exciting joint venture with TNG."