The Chinese autonomous region of Inner Mongolia has set a target to install and connect 5GW of energy storage capacity to the grid by 2025. The goal is to accelerate the energy transition and align with the national government's policies on climate mitigation.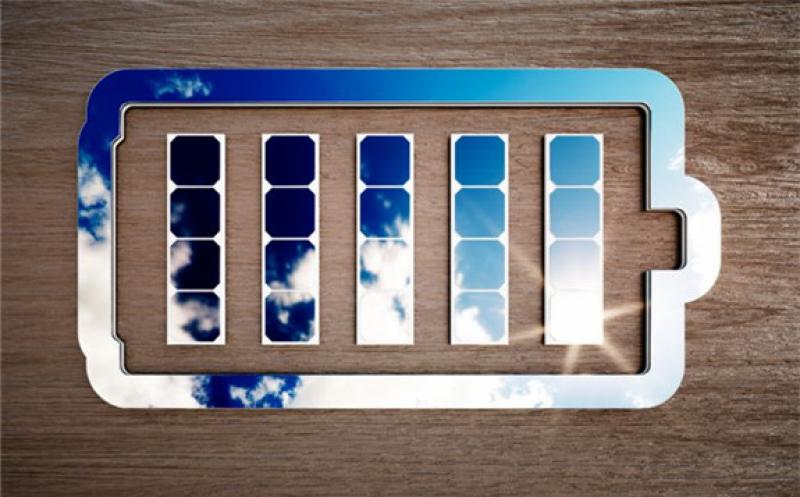 The National Development and Reform Commission and the National Energy Administration announced the target as part of efforts to move energy storage from an initial commercialisation phase to large-scale development.
The provincial government is encouraging existing and new renewable energy projects to be integrated with energy storage systems with an output capacity of between 2 hours and 4 hours. In addition, these projects will need to be integrated with the grid.
Increased deployment of energy storage technologies will enable the coal-intensive region to transition to renewable energy resources and reduce its carbon footprint.
A report released by Energy Foundation China states that carbon emissions in Inner Mongolia continue to rise and the province has the highest per-head emissions in China compared to other regions.
Inner Mongolia has in the past decades invested heavily in the extraction and use of its coal resources with little effort put into renewable energy infrastructure development, according to China Dialogue.
Between 2015 and 2020, Inner Mongolia produced 1.34 billion tonnes of coal, a quarter of the total produced in China. In 2019, the province produced 84% of its electricity from coal with 50% of the coal produced in 2019 directed towards power and heat production. And as such, massive investments in renewables will be required for the region to move away from being coal-based.
At the same time, reducing the region's energy intensity, which keeps rising due to increased industrial activities, will enable an increased penetration and use of energy storage and renewables for secure energy supply whilst reducing carbon emissions.
Whilst other Chinese provinces reduced energy intensity and consumption, Inner Mongolia's increased by 9.5% between 2016 and 2019, according to the National Development and Reform Commission.
However, following this year's order by the National Energy Administration for Inner Mongolia to halt all approvals and new construction of coal power plants for local use, the new target for energy storage deployment is a step forward for the region in expanding its renewable energy and low-carbon energy solutions markets.
The provincial government has even announced plans to install seven wind and solar energy projects to power the production of green hydrogen. The plan is to produce 500,000 tonnes of green hydrogen per annum by 2025 and have more than 10,000 hydrogen-powered vehicles on the roads, according to the Argus.