Monolith has seen substantial growth in the previous year with the company entering the operating stage of its first commercial-scale green hydrogen production facility.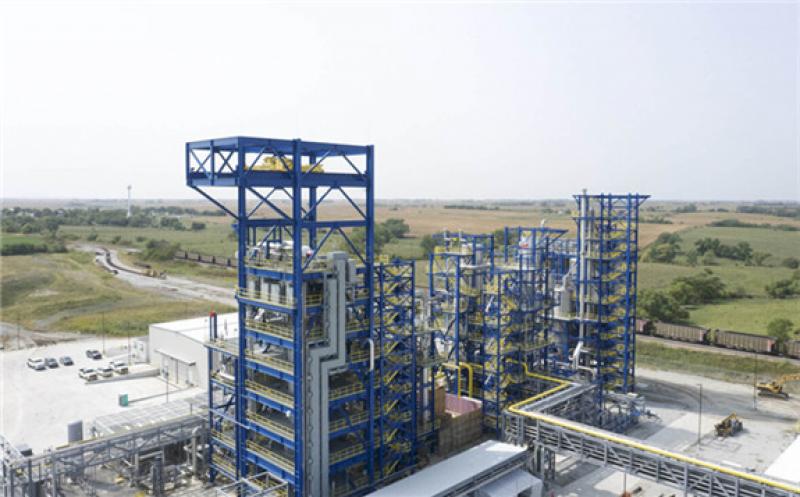 Due to the increased growth of the company, Monolith has revealed a huge recruitment process in which it hopes that approximately 200 employees, mainly in chemistry and engineering roles, will be hired.
With the expansion, Monolith hopes to develop a secondary production facility that will produce clean ammonia from hydrogen – hiring new recruits allows the company to successfully fulfil this target.
Monolith has also unveiled a new corporate identity with the new branding including an updated corporate website and refreshed logo that represents Monolith's leadership position in green hydrogen and clean materials production.
Rob Hanson, CEO and co-founder of Monolith, said, "Producing clean materials like green hydrogen, clean carbon black and carbon-free ammonia in support of a sustainable energy future doesn't happen without some of the most talented and innovative minds in the business.
"At Monolith, we're passionate about creating a green world, but also creating a company culture that challenges employees to pursue their passions and then rewards them well for doing so."
Pete Ricketts, Nebraska's Governor, said, "This is an exciting time for the State of Nebraska.
"High-paying clean energy jobs like those at Monolith play a critical role in our state's economic growth, and we're proud to see a Nebraska company at the forefront of innovative technology with global impact."