The UK's Competition and Markets Authority (CMA) has approved National Grid's proposed acquisition of PPL WPD Investments, the holding company of Western Power Distribution (WPD).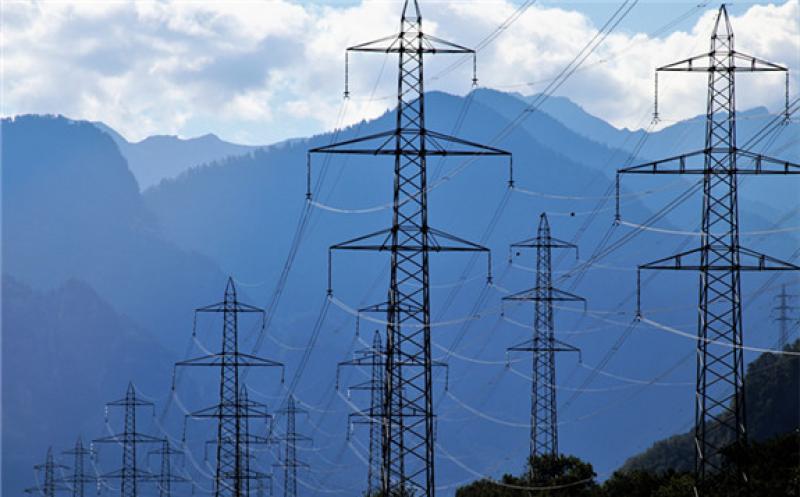 As initially announced in March, National Grid will acquire PPL WPD Investments from US-based energy company PPL's subsidiary, PPL WPD, for a deal value of £7.8bn ($10.74bn).
The CMA decided not to refer the deal to a Phase II investigation, despite initial concerns that the acquisition would result in the two firms 'ceasing to be distinct'.
Following the CMA's approval of the deal, shares in National Grid rose by 0.8% in London.
WPD is the power distribution network operator for the Midlands and South West of England, as well as Wales.
The company delivers electricity to more than eight million customers and currently employs more than 6,500 people.
National Grid has also sold its Rhode Island-based Narragansett Electric Company (NECO) to PPL for an equity value of £2.7bn ($3.72bn).
The deals are intended to strategically pivot National Grid's UK portfolio towards electricity and increase the company's electrical assets from 60% to 70%.
They are also expected to strengthen the firm's long-term growth outlook by ensuring a significant scale position in electricity distribution through the acquisition of WPD.
National Grid said that it will host a Capital Markets Day for investors and analysts on 18 November to share its plans for WPD alongside the wider group.
The company recently announced a new project together with SSE Energy Solutions, which could decarbonise heat networks by capturing waste heat from electricity transformers and using it for hot water and space heating for homes and businesses.
The heat recovery project is estimated to initially reduce more than 40% of heat network carbon emissions compared with traditional gas-led systems.
SSE Energy Solutions has developed a heat recovery solution currently being trialled at National Grid's Deeside Centre for Innovation.