Norway and Sweden will see a growth in its hydrogen refilling capabilities with a new collaboration set to develop new stations across the region.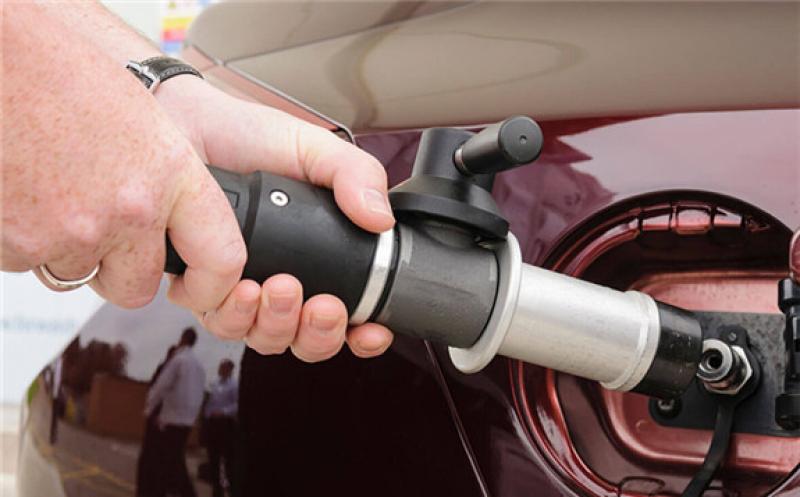 Hynion and Premac have signed a new collaboration agreement to construct these hydrogen refilling stations across Sweden and Norway with this set boost decarbonisation of mobility.
With experience in designing, establishing and operating hydrogen stations, Hynion is in a perfect position to support the Scandinavian transition to zero-emission mobility by producing the required infrastructure.
Premac on the other hand has experience creating regular refuelling stations and will lend its expertise to Hynion in rolling out the hydrogen variants.
Speaking on the new collaboration, Ulf Hafself, CEO of Hynion, said, "When we now enter a new phase with the establishment of a larger number of hydrogen stations in the years to come, it is crucial for us to be able to work with an experienced station builder.
"Our hydrogen technology has been proven over many years of operation and is based on solid experience from the process industry. It has proven to be a robust and secure solution with very high uptime.