The sources said the gas import facilities, which were inaugurated last July, have succeeded in receiving about 25 gas shipments so far, saying each ship carries about 150-200 thousand cubic feet of gas.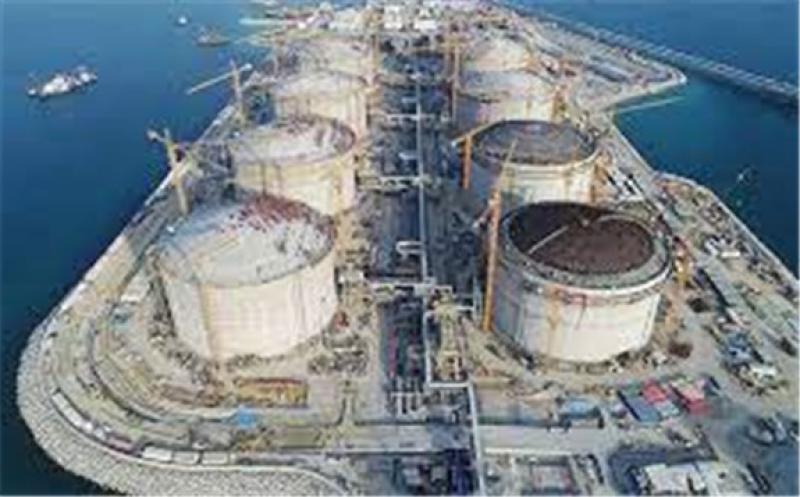 The sources indicated the process of importing gas will decline as of next October with the decrease in temperatures and the improvement in weather conditions and the consequent decrease in power consumption in the country.
The sources added, "The load of the ships is completely transferred to the tanks and pumped into the gas network and stored. The pumping is done at a rate of up to or more than 500 million cubic feet per day."
It is worth noting that the LNG import project is the first of its kind in Kuwait and the Middle East and one of the largest LNG import facilities in the world in terms of storage capacity, as it can import about 22 million tons annually, with a total storage capacity of 1.8 million cubic meters and with the regasification — regasification is a process of converting liquefied natural gas (LNG) at 162 °C (260 °F) temperature back to natural gas at atmospheric temperature — capacity of a maximum of 3000 billion British thermal units per day.