Symbio, a Faurecia and Michelin joint venture, is taking its hydrogen fuel cell stack systems overseas to the US market.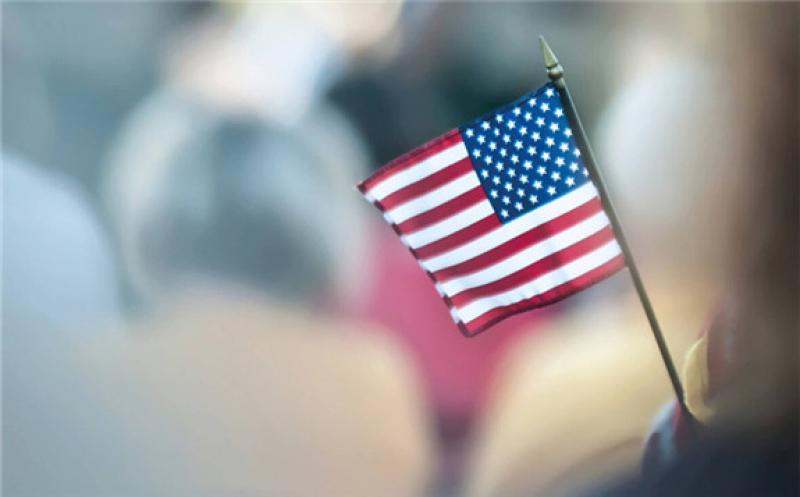 Doing so, the company on Wednesday (August 25) announced the launch of Symbio North America to focus on light-duty, commercial medium- and heavy-duty vehicle hydrogen solutions.
Heading the venture will be Rob Del Core, who has been appointed at General Manager. Holding over 20 years of experience in the hydrogen fuel cell industry, Del Core will spearhead the new endeavour.
In terms of products, and how they will serve the new market, Symbio said it H2Motive portfolio, covering 40-kW all the way to 300-kW, will meet a wide range of duty-cycles, power and durability requirements of the US transportation market.
Symbio will unveil more details of the new joint venture at the Advanced Clean Transportation Expo in Long Beach, California on August 30 – September 2.