Up to 99.9 tonnes of organic waste is set to be converted into 2,000 metric tonnes of green hydrogen annually at a new site in Richmond, California as soon as summer 2022.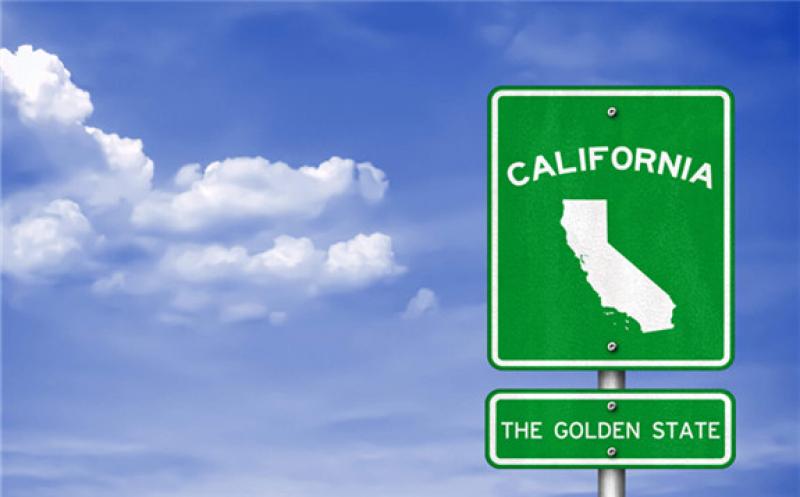 Raven SR on Tuesday (August 24) said it has partnered with waste collection company Republic Services for the effort that will help move toward California's goal of reducing emissions from organic waste.
In order to achieve the above, the plant will utilise Raven SR's patented steam/CO2 reformation process which will make the plant one of the only non-combustion, waste-to-hydrogen processes in the world.
Commenting on the development, Matt Murdock, CEO of Raven SR, said, "Republic Services gives us a foundation to produce green hydrogen for commercial use in the transportation sector in Northern California.
"As we bring this system online under very strict environmental regulatory controls, we will demonstrate we can convert waste anywhere. We're excited to be working in the city of Richmond to provide green hydrogen with the aim of also improving air quality."
As well as expanding Raven SR's global footprint, the partnership also supports Republic Services' long-term sustainability goal to increase the recovery and circularity of key materials by 40% by 2030.
Pete Keller, Republic Services' Vice-President of Recycling and Sustainability, said, "We are excited about this innovative partnership with Raven SR and the opportunity to produce green hydrogen from organic waste.
"This project not only creates additional clean energy resources in the region, but also allows us to help customers meet their sustainability goals. We believe it's imperative to achieve greater circularity with the materials we handle to help preserve the environment now and for future generations."