Exus Management Partners (Exus) has facilitated the financial close of the sale of a 450MW portfolio to Chinese clean energy developer China Three Gorges Europe (CTGE).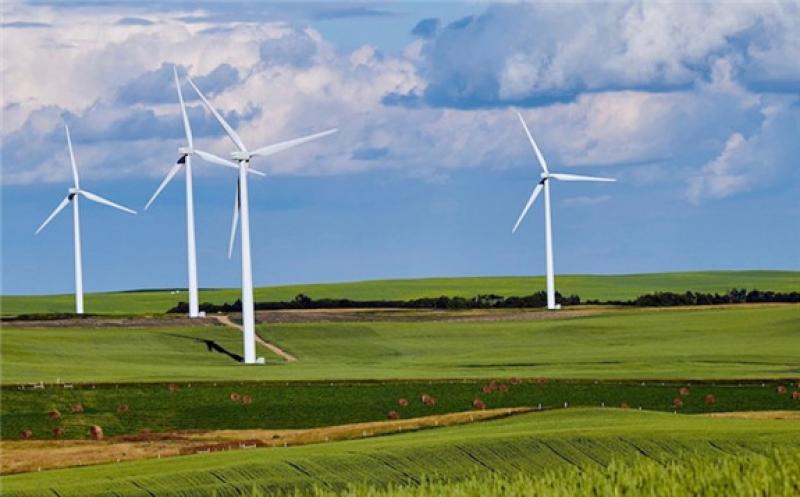 The deal sees CTGE take ownership of 11 wind farms and one photovoltaic field across two portfolios - Cefiro and Windrose - located in the Castilla y León region of Spain.
Owners, the Spanish family office Corporation Masaveu (Masaveu) and Belgian investors Korys sold their 100% equity stake in exchange for €500m.
Exus will continue in its role as asset manager across the combined sites.
Exus originated, structured and managed the Cefiro and Windrose portfolios for Masaveu, starting in 2015 and 2016 respectively, and continue to manage the assets today.
Before CTGE's acquisition, Masaveu owned 100% of Cefiro and 60% of Windrose, with 30% owned by Belgian family office Korys and the remaining 10% by minority stakeholders.
Exus co-Founder and chief operating officer Carlos Tello Garcia said: "We are proud to support our clients Corporación Masaveu and Korys on the hugely successful sale of this portfolio.
"The assets have achieved strong returns year-on-year throughout the duration of their ownership.
"We look forward to working with China Three Gorges in more depth as we continue to manage their new assets into the foreseeable future."