Australia's newly commissioned Kwinana downstream lithium plant has produced chemical-grade lithium hydroxide and is now focusing on the output of battery-grade product for the lithium-ion battery market.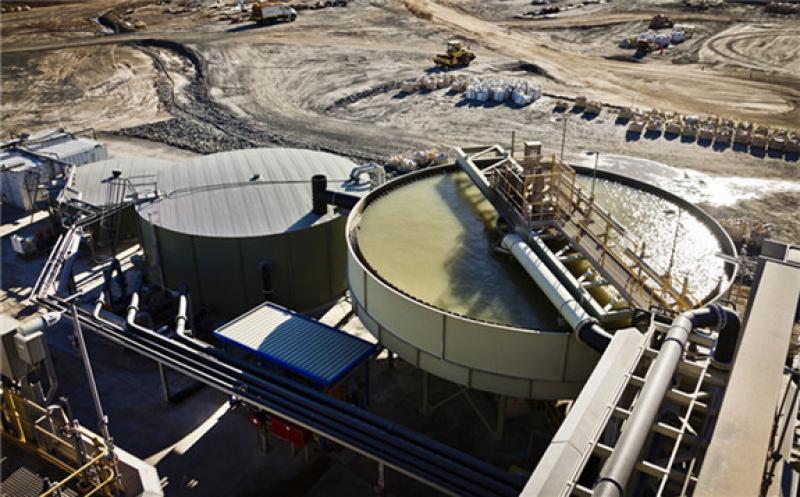 Commissioning of the first train of the 24,000 t/yr Kwinana lithium hydroxide refinery south of Perth has been carried out with unit processes sequentially hot commissioned on a batch basis, said 49pc shareholder Australia-based resources firm IGO. China's Tianqi Lithium has a 51pc stake in the venture.
Its focus will now move to continuous operations and gradually boosting output to battery-grade lithium hydroxide for qualification by offtake customers. First saleable lithium hydroxide is scheduled for October-December and battery-grade product for customer accreditation will be produced during January-March next year. Nameplate production capacity is expected by the end of 2022.
Lithium hydroxide is preferred over lithium carbonate by many cathode manufacturers and auto producers because of its sustainability characteristics and ability to add longevity to electric vehicle and energy storage batteries. Prices have surged this year on the rebound in the global lithium market. Argus assessed lithium hydroxide minimum 56.5pc ex-works China at $15-15.68/kg on 20 August, almost double that of $7.52-8.21/kg on 22 February.
IGO in June completed a $1.4bn deal to form a joint venture with Tianqi for its stake in the $700mn Kwinana plant and an indirect 25pc shareholding in hard rock lithium mine Greenbushes. They plan to commission a second 24,000 t/yr lithium hydroxide production train at Kwinana in 2024 with further plans to add third and fourth trains to take capacity to 96,000 t/yr.
Australia's next lithium hydroxide plant is expected to be commissioned towards the end of this year by the 60:40 joint venture of US-based Albemarle and Australia-based Mineral Resources. The plant at Kemerton, southwest of Perth, will initially comprise two 25,000 t/yr production trains with scope for further capacity up to around 100,000 t/yr.
Chilean lithium firm SQM and Australia-based conglomerate Wesfarmers are in the early stages of developing another lithium hydroxide plant at Kwinana. This 50,000 t/yr project is expected to produce its first output in 2024.