Uzbekistan's Energy Ministry has announced plans to instal several new high-voltage transformers at 17 different substations around the country.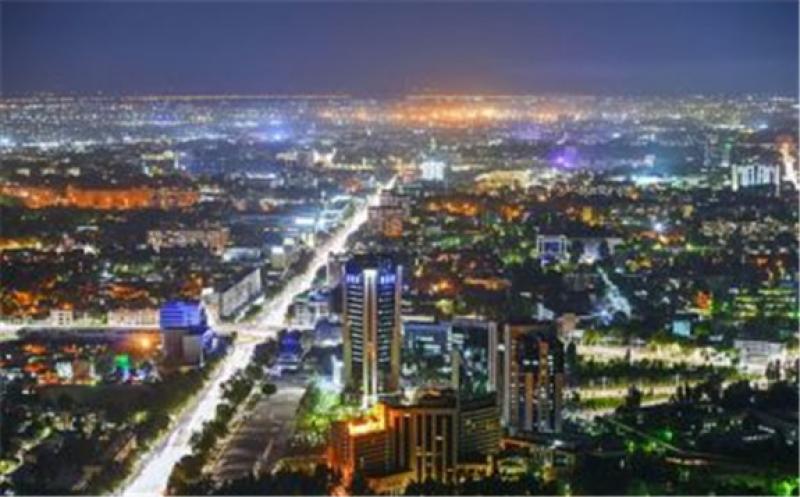 The move comes as part of a wider project to expand Uzbekistan's energy security.
In 2021, high-voltage transformers with a total capacity of 1,568 MVA will be installed at 17 electric substations.
Three investment projects will also be launched by year's-end: The reconstruction of the 500 KV 'Guzar-Regar' high-voltage line; expansion of the open switchgear (ORU) at the 'Surkhan' 500 KV substation; construction of a basic substation for power supply to external facilities at the 'Pop-Namangan-Andijan' electrified railway line.
"2021 is a breakthrough year for Uzbekistan and its energy security. Our electricity demand is expected to grow by over 100 TWh by 2030, a significant increase from 61 TWh in 2018. We have to satisfy this demand to fulfil our country's economic potential, whilst also decarbonizing our electricity sector," Uzbekistan's Energy Minister Alisher Sultanov said.
"We have a huge variety of projects underway, and already completed. It is my great pleasure to update audiences on our progress. Uzbekistan is committed to policy goals to improve energy efficiency and increase renewable energy's share of the country's energy mix," he added.