Samsung SDI is considering building an electric vehicle battery plant in Normal, central Illinois.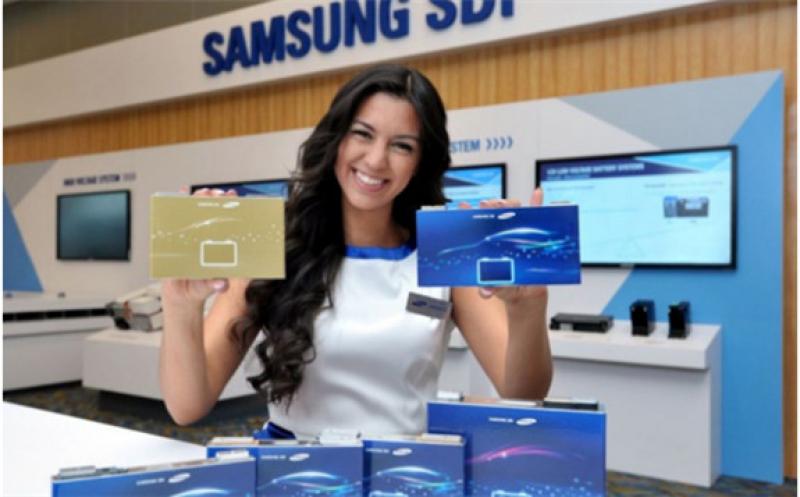 "A Samsung SDI delegation came to Illinois from Korea this week. We hope that a Samsung SDI plant will be built near the Rivian plant," U.S. Senator Dick Durbin of Illinois was quoted as saying at a press conference.
Samsung SDI operates battery cell plants in Ulsan of Korea, Xian of China and Göd of Hungary. The Korean battery maker has no battery cell production facilities in the United States. "The United States is one of the three largest EV markets in the world, so it is a very important market for us," a Samsung SDI official said in a second-quarter earnings conference call in July. "We will not be late in advancing into the U.S. market."
Normal is home to production facilities of the U.S. EV startup Rivian. Samsung SDI is reportedly considering supplying batteries to Stellantis and Rivian in the United States. Stellantis is the world's fourth-largest carmaker with brands such as Fiat, Chrysler, Jeep, Maserati, Peugeot and Citroen. Rivian is called a second Tesla and is preparing to produce electric pickup trucks and SUVs.
Industry insiders say that Samsung SDI is considering investing three trillion won and one trillion won each to secure battery production lines for Stellantis and Rivian. "The location of the U.S. plant has not been finalized yet," a Samsung SDI official said. Yet the plant site is likely to be selected soon.