Banpu—controlled by billionaire Isara Vongkusolkit—has agreed to buy a combined cycle gas-fired power plant for $430 million in Texas as the Bangkok-based coal producer steps up investments in sustainable projects.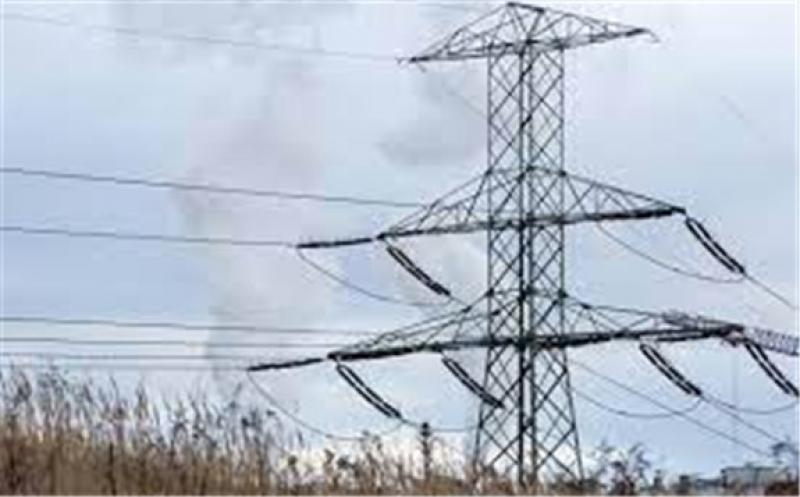 The company is seeking investment opportunities in power projects that use cleaner fuel to achieve its goal of expanding the group's electricity generation capacity to 6,100 megawatts by 2025 from over 3,300 megawatts currently, according to Banpu's website. About 70% of its current capacity comes from thermal energy and the rest are from renewable sources including solar.
The acquisition of the 768-megawatt Texas power plant is the group's third and largest overseas acquisition so far this year. In June, Banpu agreed to buy two solar farms with a combined capacity of 166.8 megawatts in Australia for A$97.5 million ($72 million). It also invested $80 million to buy a minority stake in a 543-megawatt plant in Japan that uses a coal gasification technology developed by a consortium led by Mitsubishi Corp.
"This investment is a significant milestone under our long-term investment strategy and a steppingstone to the power business under wholesale electricity market," Banpu CEO Somruedee Chaimongkol said in a statement. "It reflects the acceleration of Banpu's transformation of its portfolio under its greener and smarter strategy to embrace future trends and growing towards smarter energy for sustainability."
Banpu is one of three companies controlled by Isara Vongkusolkit, 73, and his family. The family owns privately held Mitr Phol—Asia's largest sugar producer by revenue—and SET-listed developer Erawan Group, which has over 70 hotels under different brands, including Grand Hyatt. With a net worth of $1.6 billion, the family was ranked No. 24 in the latest Thailand's Richest list that was published last month.