SK Innovation is planning to establish its first battery metal recycling (BMR) plant in an area where its overseas battery production base is located. The company currently has battery production bases in the United States, Europe, and China. The first BMR plant will be built in one of these regions.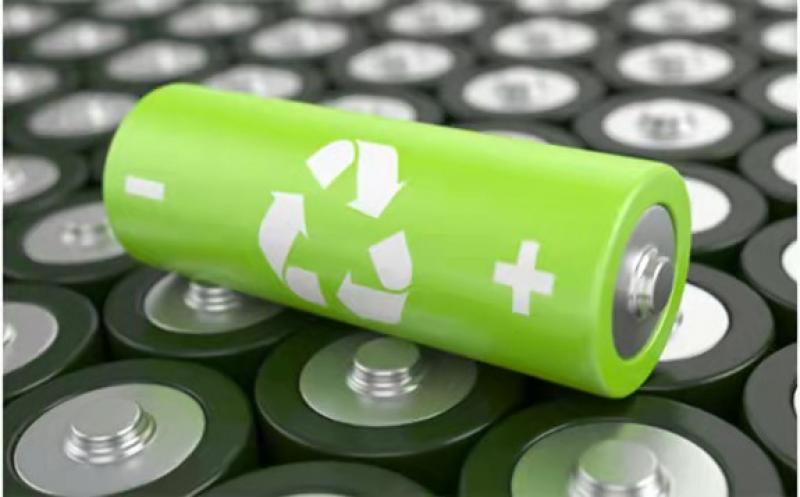 SK Innovation plans to complete a demo plant at the National Institute of Environmental Research in Daejeon, Korea at the end of 2021 and start operating it in earnest beginning from next year. Demo plants are aimed at verifying commercial value such as productivity before mass production. The BMR plant is expected to go live in 2024 after the completion of the verification process.

SK Innovation's battery production capacity is expected to reach 200-plus GWh in 2025 and 500-plus GWh in 2030. As production by each plant increases and countries speed up the supply of electric vehicles, it will be possible to recover a substantial amount of waste batteries from overseas.


SK Innovation is also ahead of others in BMR technology. In particular, it is regarded as a frontrunner in lithium hydroxide extraction technology. Expensive metals contained in high-performance lithium-ion batteries include lithium, nickel, cobalt, and manganese. These metals are chemically strongly combined with lithium. This binding structure must be broken first to easily pull out key minerals. SK Innovation developed this technology for the first time in the world in 2019.

The fast distribution of electric vehicles bodes well for the waste battery market. According to market research firm Guidehouse Insights, the waste battery recycling market is expected to grow 113 times from 1.2GWh in 2021 to 136GWh in 2030. SNE Research forecasts that the market will reach US$18.1 billion in 2030.