Canadian Solar subsidiary Recurrent Energy has signed a 15-year resource adequacy agreement to provide 150MW/600MWh of energy storage in Phase II of the Crimson energy project.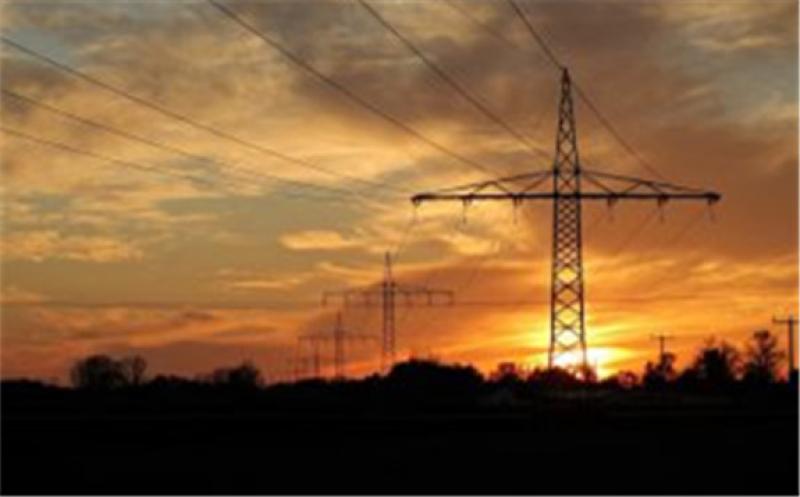 The agreement was signed with the Pacific Gas and Electric Company (PG&E), an investor-owned utility based in the US.
Located in Riverside County, California, the 350MW/1,400MWh project is set to become one of the world's largest battery energy storage projects once operational next year.
Earlier this year, Recurrent Energy secured an energy storage contract from Southern California Edison for 200MW/800MWh for Phase I of the Crimson project.
Both these contracts are part of reliability procurements directed by the California Public Utilities Commission (CPUC).
The agreements signed between Recurrent Energy and PG&E come in response to a decision made by the CPUC in March for utilities in California.
Adding to the facility's capacity will also support efforts to expedite clean energy projects in light of the extreme weather and climate crisis in the state, as announced by California Governor Gavin Newsom.
Canadian Solar chairman and CEO Dr Shawn Qu said: "It is becoming increasingly important to be able to send energy to the grid during heatwaves and other peak demand events.
"We are pleased to help PG&E enhance grid reliability in California by providing critically needed resource adequacy capacity through our long-term battery storage solution.
"We are accelerating all our development processes to ensure we reach the target commercial operation date of [mid-next year].
"We thank our partners for their trust and support and look forward to providing more safe, reliable, affordable and clean battery storage solutions [for] the communities we serve."
In December 2018, Recurrent Energy divested its Mustang Two solar project to Solar Frontier Americas (SFA), a US-based subsidiary of global energy solutions company Showa Shell Sekiyu KK.