NanoSun has launched a new research project to utilise its low-cost hydrogen cooling technology to reduce the cost of hydrogen refuelling infrastructure in the UK.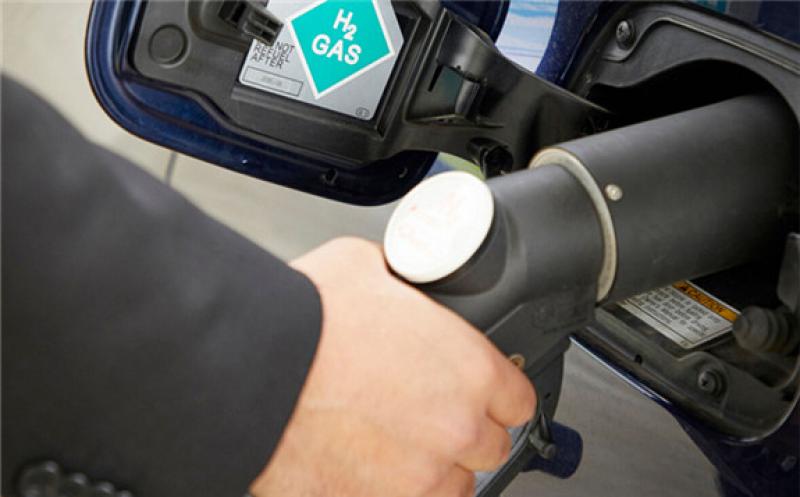 With a greater need to support the decarbonisation of road freight transport, NanSun will look to develop a cost-effective process for rapid refuelling of these hydrogen vehicles.
By utilising a low-cost cooling technology for refuelling stations, it is expected that a reduction in the price to establish hydrogen stations could lead to an acceleration in the roll out across the UK.
The nine-month project aims to deliver NanoSun's reliable method for cooling hydrogen between refuelling stations and hydrogen powered vehicles further aiding the refuelling infrastructure for heavy duty hydrogen vehicles.
To present a cost effective and appropriate solution, NanoSun's scientific experts are now working closely with Innovate UK to validate its technology, to enable rapid commercialisation in the hydrogen refuelling infrastructure.
This could be deployed both on NanoSun's mobile Pioneer Hydrogen Refuelling Stations and also conventional, fixed hydrogen refuelling stations located across the nation.
This project has been identified by the group as the UK government looks to phase out the sale of all new non-zero emission heavy goods vehicles by 2040.