The Opec+ group added 680,000 b/d to its crude output last month, boosted by higher quotas and the end of Saudi Arabia's extra cut.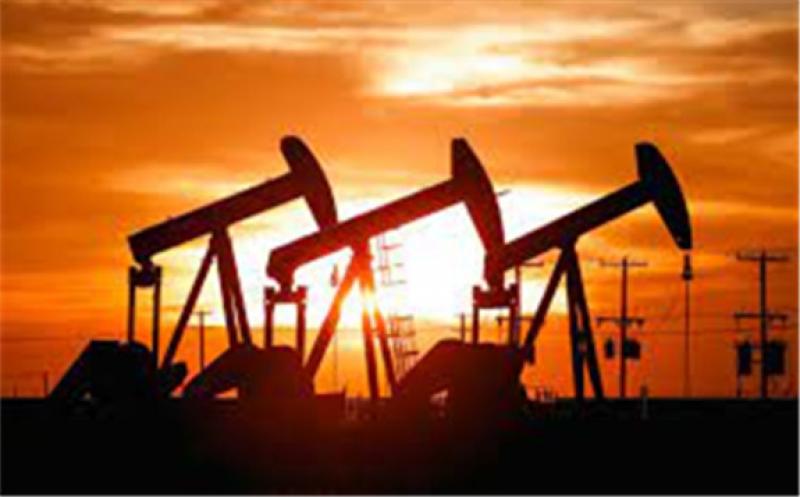 The 19 countries participating in the coalition's output pact produced 35.82mn b/d in July, up from 35.14mn b/d in June, Argus estimates. The group's collective quota went up by 441,000 b/d in July, but 14 of the participants were under target, leaving an overall compliance rate of 109pc.
Last month's increase was driven by Saudi Arabia, which brought back the remaining 400,000 b/d of a unilateral 1mn b/d cut implemented in February-April. Opec's other Middle East producers raised output too. The UAE and Iraq added a combined 80,000 b/d, while Kuwait boosted production by 60,000 b/d on the back of firmer exports.
A fall in output from west Africa's biggest producers partially offset these increases. Nigeria's production dropped by 20,000 b/d on lower supplies of the key Bonny Light stream. Angolan output, which is being choked by underinvestment and natural decline at mature fields, fell by 90,000 b/d to 1.05mn b/d, the lowest since February 2005. Angola's July loading programme of just 960,000 b/d foreshadowed tighter supply. Planned exports have been set at 1.18mn b/d in August and 1.06mn b/d in September.
The coalition's non-Opec members increased production by a combined 120,000 b/d last month, outpacing an 80,000 b/d rise in their collective target. Russian output was 80,000 b/d higher, leaving it 110,000 b/d over its quota. Russia's largest oil firms, including Rosneft, Gazpromneft and Lukoil, all increased output, but the country's exports still fell by nearly 200,000 b/d as more crude was funnelled to domestic refineries to shore up gasoline supplies. The Russian government has threatened a temporary ban on gasoline exports unless prices come down.
Kazakh production rose by 20,000 b/d in July but will be constrained this month by a six-week maintenance programme at the giant Tengiz field that began on 1 August. The work has already cut Kazakhstan's crude and condensate production by 240,000 b/d in the first five days of this month. Loadings of light sweet Caspian CPC Blend are scheduled to fall by 200,000 b/d in August compared with July.
Upper limits
Output from the three Opec countries exempt from quotas was broadly stable last month. Demand for Iranian crude may have hit its upper limit and the odds of Tehran returning to full production capacity in the short term have dimmed, according to some analysts. Talks aimed at reviving the Iran nuclear agreement and lifting US sanctions have stalled. Iran's new president Ebrahim Raisi has pledged to continue efforts to lift the restrictions, but the discussions will resume against a backdrop of rising tensions in the Mideast Gulf, fuelled by a suspected drone attack on an oil product tanker off the coast of Oman in which two people were killed last week and the attempted hijacking of a bitumen tanker off the coast of the UAE this week. Iran denies claims that it played a part in both.
Venezuelan output fell for the first time since March, dropping by 10,000 b/d on the back of a shortfall in diluent to blend into its crude. Libyan production edged slightly higher but remains around 300,000 b/d short of state-owned NOC's 1.45mn b/d year-end target. Austria's OMV, which has a stake in Libya's El Sharara and Nafoora fields, thinks the target is ambitious. Libya is "at the upper limit of the range that they can do certainly until the end of this year", the company's supply and trading director Vladimir Langhamer said this week. The most it can add is 100,000-200,000 b/d, he said.