The Ministry of Mining and Energy will launch a public call for subsidies for solar panels at the beginning of September, and another one by the end of the year for incentives to implement energy efficiency measures. It will also prepare a guide for prosumers in order to help individuals and companies to use solar panels to produce energy for self-consumption.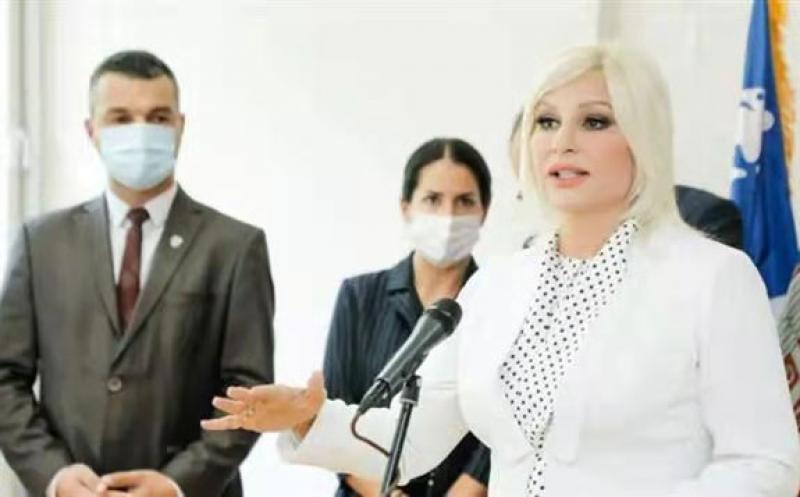 The Ministry of Mining and Energy has created a programme for granting subsidies to households to replace doors and windows, install insulation and replace heating systems with cleaner ones. The ministry and local municipalities are securing half of the investment and beneficiaries need to cover the remainder. A similar scheme is about to be launched for solar panels.

Deputy Prime Minister and Minister of Mining and Energy Zorana Mihajlović said the ministry would launch a programme for subsidies for solar panels in early September. It will also continue the programme for energy efficiency in households by launching a second public call by the end of the year, she added.

So far one public call has been launched for energy efficiency.

Mihajlović said the ministry would publish three calls every year for energy efficiency in order to speed up the implementation of the measures to save energy. The plan is to improve energy efficiency in five years, and to allocate EUR 150 million incentives every year, she revealed.

The procedure for solar panels will be similar, as the ministry and municipal authorities will secure half of the funds, Mihajlović said.

A guide for prosumers is in the pipeline
Recently adopted energy laws have created the conditions to simplify the procedure for the installation of solar panels, with the idea to finish everything in four steps. Distribution system operator Elektrodistribucija Srbije is preparing the bylaws.

The guide for individuals and legal entities is planned to be drafted in August, after the adoption of the bylaws, the ministry announced.