Oil and gas company BW Energy has completed the final horizontal production well on the Dussafu Marin license in Gabon and is now working to tie in two wells for the first oil production in early 4Q 2021.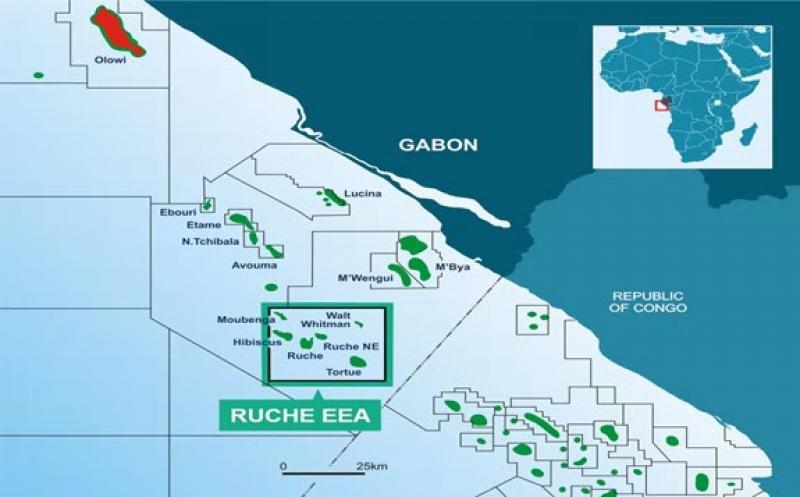 BW Energy kicked off its 2021 Gabon drilling campaign with the spudding of the Hibiscus Extension well (DHIBM-2), on the Dussafu Marin Permit, in April 2021. The well was drilled using the Borr Norve jack-up drilling rig.

It was the first well in the three-well campaign planned on Dussafu during 2021, but it did not encounter hydrocarbons in the target Gamba reservoir. Initial findings indicated that the Gamba was water-bearing, instead of containing hydrocarbons.

Following the DHIBM-2 well, the Borr Norve jack-up continued drilling operations on the horizontal production well, DTM-7H, at the Tortue field.

In an update on Wednesday, BW said that the drilling of the final horizontal production well, DTM-7H, was successfully completed according to plan.

High-quality oil-bearing sands were encountered in line with the prognosis. The work will now proceed with the completion and tie-in of the two wells (DTM-6H and DTM-7H) with the first oil expected in early 4Q 2021.

The Hibiscus North exploration well (DHBNM-1) was spudded earlier this week and drilling activities are progressing as planned. The well has a geological analogue to the Ruche Field, where the Gamba structure is the primary target.

According to Panoro, BW Energy's partner, the well is targeting gross 10-40 million barrels of oil recoverable (operator estimates) in the Gamba formation. It is located approximately 6 km north-northeast of the Hibiscus discovery well DHIBM-1 in a water depth of 115 metres.

BW also said that the gross production from the Tortue field averaged approximately 10,500 barrels of oil per day in the second quarter of 2021, amounting to a total gross production of 0.95 million barrels of oil for the period.

The decrease in production compared to the first quarter of 2021 was mainly due to a planned maintenance shutdown. Current production is in excess of the 2Q average and is expected to rise once DTM-6H and -7H are online in early 4Q.