China will allow electricity prices to further rise by at least 20% during peak demand hours from current peak electricity prices, the state planner said on Thursday, but did not specify when this would take effect.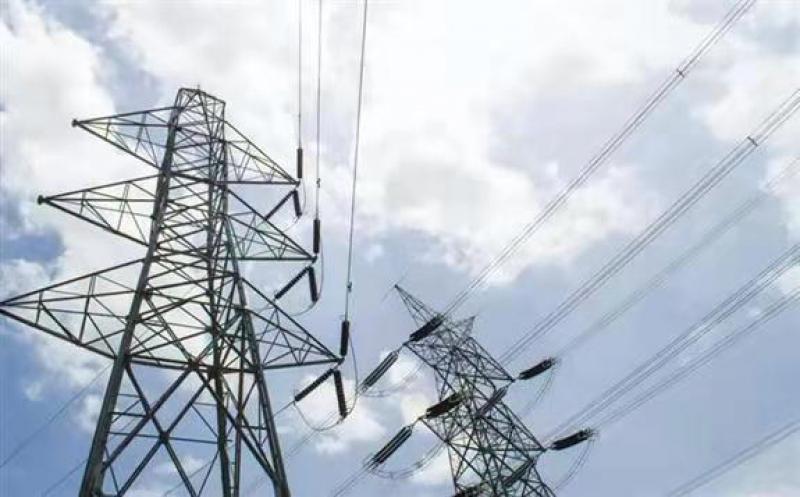 The power price increases comes as the country looks to reform and improve its power price mechanisms and pushes for green and low carbon energy development.

The peak period is determined based on the period of time when the highest load of the local power system is 95% and above in the previous two years, the National Development and Reform Commission said.