Australian independent Santos has started production from an infill drilling programme at the Bayu-Undan gas and liquids field in the Timor Sea, which provides feedstock for the 3.7mn t/yr Darwin LNG plant in Australia's Northern Territory (NT). The $235mn project was sanctioned in January.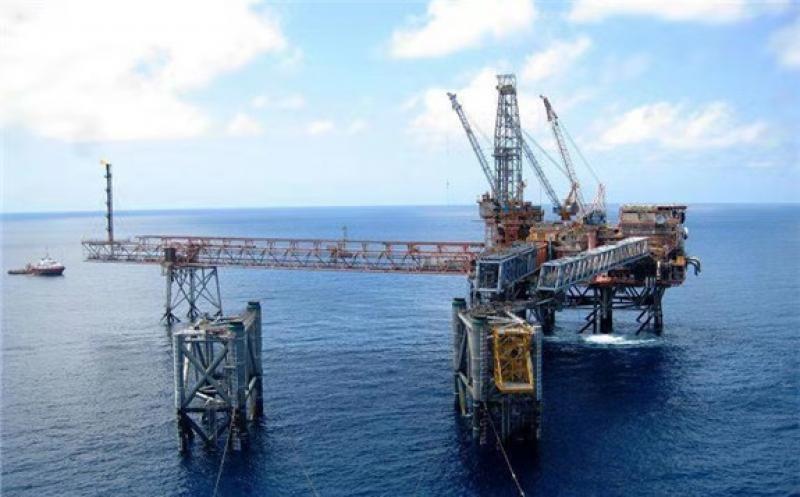 The first well from the infill drilling has been brought on line at 178mn ft³/d of gas and 11,350 b/d of liquids, significantly increasing liquids production to more than 25,000 b/d from the field and raising offshore well capacity for supply of gas to the Darwin LNG plant, Santos said.

The Darwin LNG venture, which is operated by Santos, produced 846,000 bl of condensate in the April-June quarter or around 9,200 b/d. All of this output came from the Bayu-Undan field. The field, which is located within the maritime area jointly administered by Australia and East Timor, also produced 33,000t of LPG in the latest quarter, equivalent to around 4,200 b/d.

Santos has also started drilling on the second of the three wells, with the infill drilling programme expected to be complete early in 2022, it said. The infill drilling at Bayu-Undan is part of a plan to narrow the gap between the decline in the output at Bayu-Undan and the start-up of gas supplies from the Barossa gas field in the Bonaparte basin offshore NT from the first half of 2025 to keep the Darwin LNG plant operating as close to its nameplate capacity as possible.

Santos owns 43.4pc of the Bayu-Undan field. The remainder is owned by South Korean upstream firm SK E&S with 25pc, Japanese upstream firm Inpex with 11.4pc, Italian energy firm Eni with 11pc, Japanese utility and energy firm Jera with 6.1pc and Japanese utility Tokyo Gas with 3.1pc.