China's lithium hydroxide exports increased to a six-month high in June, driven by the rapid development of high-nickel ternary lithium-ion batteries in South Korea and Japan.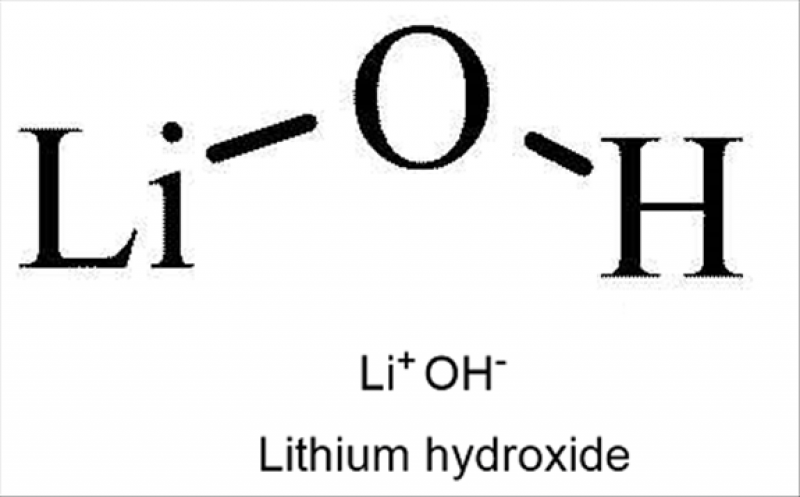 The country exported 7,118t of lithium hydroxide in June, up by 64pc from a year earlier and up by 16pc from May. The average import price was $9/kg, down from $10.86/kg a year earlier, according to customs data. Exports of 34,935t in the first half were up by 37pc from a year earlier.
The new energy vehicle and lithium-ion battery industries have seen rapid development on the back of global carbon-reduction initiatives. Lithium battery manufacturers including such CATL, LG Chem and Panasonic have been more inclined to adopt high-nickel and low-cobalt ternary cathode materials, which use lithium hydroxide as a feedstock to reduce overall costs, bolstering demand for the hydroxide.
South Korea is the biggest importer for China's lithium hydroxide, accounting for 59pc of the total, followed by 36pc to Japan, with the remaining 0.7pc to India, the UAE, the Netherlands and Singapore.
Lithium salts prices have increased in the past few weeks on tighter spodumene supplies. Spodumene is regularly sold through long-term contracts and a small fraction is sold on the spot market. A spodumene supplier held an auction in mid-July for 15,000 dry metric tonnes of uncontracted 5.8pc grade concentrate and received bids from buyers throughout Asia, with the concluded price as high as $1,000/t cif. This then triggered salts prices to move up.
Argus yesterday assessed prices for 56.5pc grade lithium hydroxide higher at 96,000-101,000 yuan/t ($14,772-15,542/t) ex-works from Yn95,000-100,000/t ex-works on 22 July. Market participants expect low inventories and firm demand from the high-nickel lithium cathode material industry to keep bolstering hydroxide prices. Argus assessed export prices at $14-15/kg fob China yesterday, up from $13-14/kg fob China a week earlier as supplies remain tight in the export market.