China's state-controlled automaker Dongfeng has signed an agreement with domestic lithium battery producer Jiangxi Ganfeng Lithium Battery to develop, promote and demonstrate the viability of Dongfeng's E70 solid-state battery model.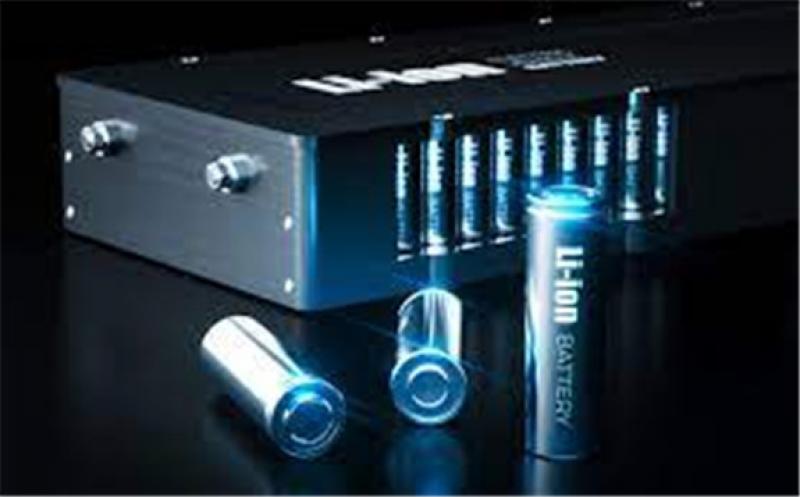 "Ganfeng will work with Dongfeng's technology centre to promote the industrialisation of new solid-state battery technology," Ganfeng Lithium chairman Li Liangbin said recently.
Ganfeng Lithium will continue to expand its output of solid-state batteries from an existing 1GWh capacity within this year to support Dongfeng's new energy developments.
Dongfeng is on target to complete listing its solid-state battery-equipped vehicle model this year and aims to begin deliveries by the lunar new year festival in 2022.
Ganfeng Lithium invested 2.2bn yuan ($0.34bn) to construct a facility with 7,000 t/yr of lithium metal and lithium material capacity in Yichuan city in south China's Jiangxi province in April. Its second-generation solid-state battery is made from high-nickel ternary cathode and lithium metal containing anode material, which has an energy density of more than 350 Wh/kg and can be used nearly 400 times.
Ganfeng Lithium extracts lithium from brine, and processes lithium from spodumene by investing in spodumene mines in Australia and from brine in salt lakes in Argentina.
Ganfeng Lithium is a major lithium salts producer in China. It produced 27,280t of lithium hydroxide in 2020, up by 14.36pc from 2019, as well as 14,639t of lithium carbonate, down by 36.73pc.
The firm's long-term goal is to establish 100,000 t/yr of LCE capacity for lithium concentrate extracted from ore minerals and another 100,000 t/yr of LCE capacity for lithium feedstock extracted from brine and clay minerals by 2025.