US-based engineering firm RBC Bearings has signed a definitive agreement to acquire Dodge, the mechanical power transmission division of global technology company ABB, in a $2.9bn deal.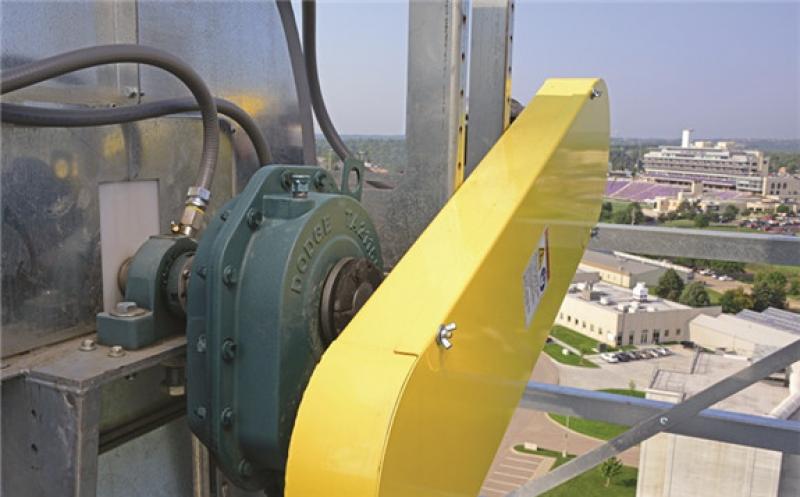 Based in South Carolina, Dodge manufactures and distributes power transmission components, enclosed gearings and mounted bearings.
The company has been operating for more than 140 years and offers a wide range of mechanical power transmission products for the surface mining, aggregates and cement, warehousing and food and beverage industries.
Five of Dodge's six manufacturing sites are in the US, with the remaining site being located in China.
For the 12 months to 30 June, the company generated revenues of almost $600m. More than 90% of this was generated in the Americas.
RBC Bearings chairman, president and CEO Dr Michael Hartnett said: "The combination [of RBC Bearings and Dodge] will enhance RBC Bearings' capabilities, footprint and customer access while increasing our exposure to Dodge's attractive end markets."
The deal is expected to close by the end of this year subject to customary closing conditions and regulatory review.
Through the deal, the two companies aim to create a leading manufacturer of highly engineered, performance-critical bearings and motion control components.
Proceeds from the deal will be used according to capital allocation priorities.
With the sale of the Dodge business, ABB expects to book a non-operational pre-tax book gain of almost $2.2bn and anticipates the cash tax outflows related to the transaction to come to around $400m.
ABB CEO Björn Rosengren said: "This transaction further strengthens ABB's balance sheet.
"In line with our capital allocation priorities, we plan to first use the proceeds from the transaction to fund organic growth, pay a rising sustainable dividend for each share and make value-creating acquisitions."
Last July, ABB sold 80.1% of its Power Grids business to Japanese company Hitachi for $6.85bn.