Air Products and Cummins jointly announced the signing of a memorandum of understanding today (July 26) to work together to accelerate the integration of hydrogen fuel cell trucks around the world.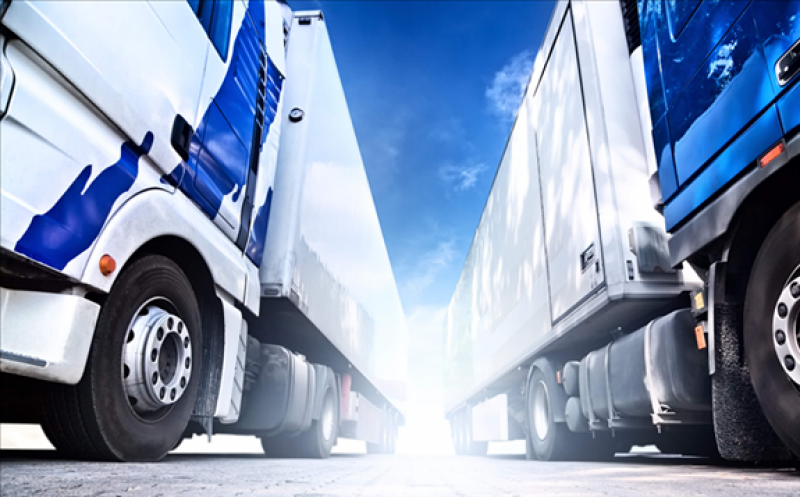 Cummins is expected to provide hydrogen fuel cell electric powertrains integrated into selected OEM partners' heavy-duty trucks for Air Products, as the company begins the conversion of its global fleet of distribution vehicles to hydrogen.
The two companies expect a demonstration phase for the conversion to begin in 2022 with Cummins and Air Products additionally set to increase the accessibility of renewable hydrogen.
This includes hydrogen infrastructure opportunities that promote the adoption of hydrogen for mobility.
Seifi Ghasemi, Chairman, President and CEO of Air Products, said, "We believe hydrogen is the future for heavy duty segments of the transportation market and we can demonstrate to the world its merits by being a first-mover in transitioning our heavy-duty fleet of trucks to hydrogen fuel cell electric vehicles.
"We are pleased to be working with Cummins to achieve our fleet transition goals. Sustainability is Air Products' growth strategy and creates our growth opportunities, and nothing says more about our company's approach to sustainability than a fleet of zero-emission vehicles on the road delivering product to customers every day."