Hitachi ABB Power Grids has commissioned a +/-800 kilovolt (kV), 6,000MW transmission link for Indian state-owned energy company Power Grid Corporation of India.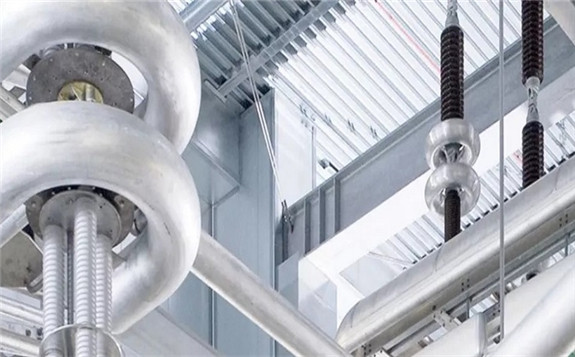 The transmission link connects Raigarh, Chhattisgarh, with Pugalur, Tamil Nadu. At 1,800km, it is one of India's longest ultra-high voltage direct current (UHVDC) transmission links.
The link is designed to transmit electricity in either direction depending on demand, with low power wastage and little environmental damage.
In 2016, a consortium comprising ABB Power Grids and Bharat Heavy Electricals secured the contract for the transmission line from Power Grid Corporation of India.
The line has the capacity to meet the power needs of more than 80 million people.
For this project, Hitachi ABB Power Grids was responsible for designing, engineering, constructing, installing, commissioning and delivering the UHVDC converter stations.
It also supplied other major equipment such as 800kV converter transformers, converter valves, high-voltage products and control and protection technology.
The company worked with the customer, local authorities, government agencies and suppliers to deliver the link.
The Raigarh-Pugalur transmission link is intended to bolster grid resilience and stabilise power infrastructure by combining traditional and renewable power generation.
It will also support India in its efforts to achieve 450GW of renewable energy capacity by 2030.
Hitachi ABB Power Grids managing director and CEO N Venu said: "We strive to be a socially responsible business. Supporting society and protecting our people is at the centre of our operations.
"With the commissioning of this groundbreaking UHVDC link, we have kept our promise to enable more clean and reliable power for millions of people, helping to build a future where electricity will be the backbone of the entire energy system."
In February, Hitachi ABB Power Grids secured a contract to lay the third transmission link from the 3.6GW offshore Dogger Bank Wind Farm.